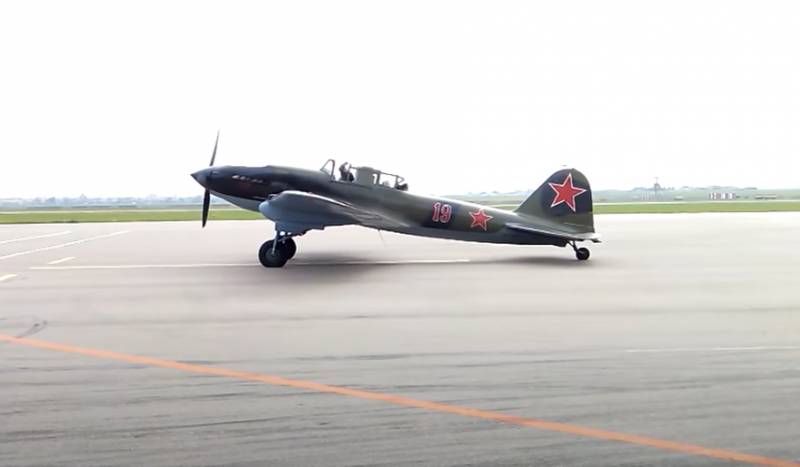 The network continued an absentee dispute between popular video bloggers specializing in coverage of the Great Patriotic War. This is an absentee dispute between Sky Artist and TacticMedia, one of whom believes that the other is fundamentally wrong in his estimates of the losses of the Soviet
aviation
and the Luftwaffe.
The first part describing the claims of Vladimir Potapov against Mikhail Timin has already
published on VO
... But Vladimir Potapov decided not to limit himself to one part. He prepared the second part, in which he says that expert Timin not only underestimated the number of losses of Nazi aircraft during the Great Patriotic War, but also significantly overestimated Soviet losses.
From the material of a professional pilot:
And then it turns out that "they threw corpses at the enemy's air trenches."
The Sky Artist blog provides data from the General Staff of the USSR Armed Forces, which indicates that the combat losses of the aircraft were about 45 thousand, while the "opponent" claims 50-55 thousand.
It is also pointed out that if we follow Mikhail Timin's "concept" when analyzing the ratio of Soviet and German air losses, it turns out that Soviet pilots were such "stupid, stupid, but brave". On the one hand, they "suffered huge losses, but on the whole we should be proud."
In general, bloggers' approaches to coverage of a topic are completely different.
The video provides an extensive analysis of combat and non-combat losses of aircraft, their resource, operating features: