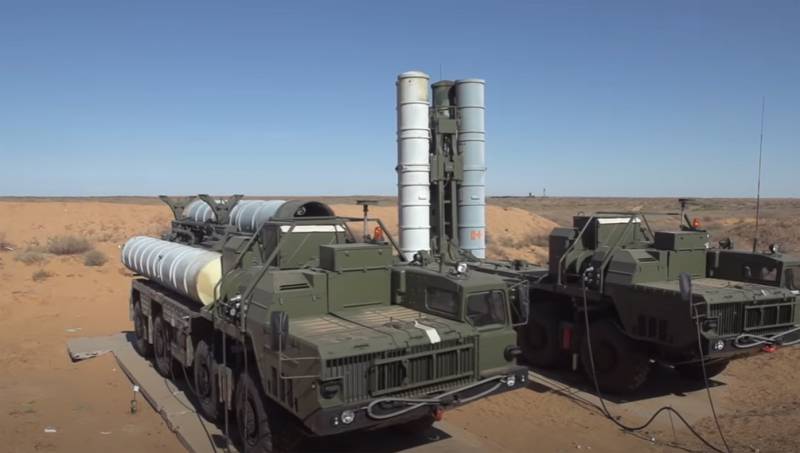 The representative of the Security and Defense Committee of the Iraqi parliament, Ali al-Kanemi, spoke about the need to build additional clusters of air defense. The Iraqi parliament notes that with the withdrawal of the main part of the American contingent, the country "needs to learn how to better defend itself on its own." At the same time, the emphasis is on the fact that the United States itself is preventing Baghdad from developing its air and missile defense systems.
According to MP Ali al-Kanemi, today the American ban poses a barrier to Iraq's purchases of the S-300 air defense system from Russia.
Iraqi parliamentarian:
We condemn this approach. The United States is interfering in Iraqi affairs. It is unacceptable. We must take care of the security of our country, and therefore it is very strange when someone tries to prevent this. It is especially strange when it is done by a state that calls itself our ally. This is our ally.
The Iraqi parliament notes that the country's air borders today are not 100 percent secure. It points to how Turkish aircraft freely enter Iraqi airspace - often without any coordination with the country's authorities.
The Iraqi Defense Ministry confirmed the information that for a long time they had been negotiating with the Russian Federation on the supply of the S-300 air defense system, but the issue was never resolved, since the Iraqi government was pressured by the United States.
Al-Kanemi:
We are threatened with sanctions from Washington. For what? Because we want to protect ourselves? We have the right to import any
weapon
from any country in the world, this should be our choice, not a choice on the part of anyone else.