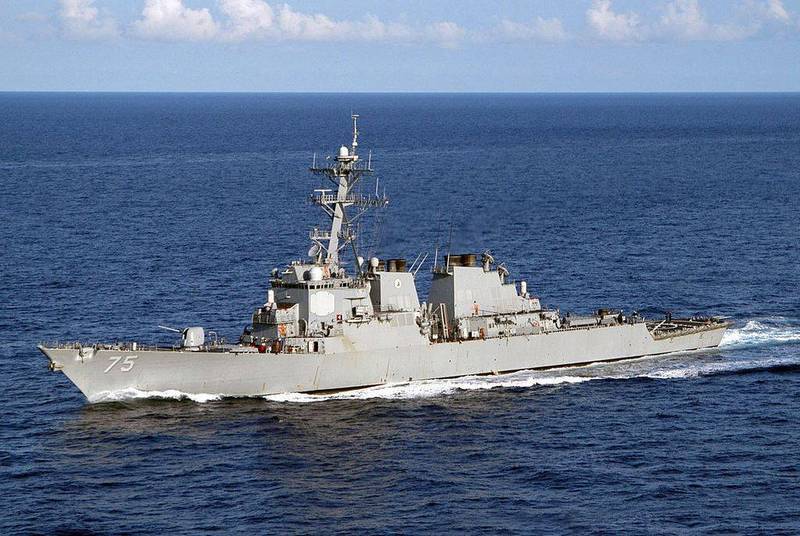 The United States has sent another destroyer to the Black Sea. According to the US Navy's Sixth Fleet, URO destroyer Donald Cook has been sent to the Black Sea on patrol.
According to the report, the destroyer began the passage of the straits into the Black Sea. The ship's primary mission is to patrol the sea and support NATO partners and allies as part of the US commitment to regional security and stability. It is noted that this is the seventh visit by American ships to the Black Sea since the beginning of 2020.
USS Donald Cook DDG-75 has begun crossing the strait into the Black Sea ... US Navy ships regularly patrol these waters in support of our NATO allies and partners
- said in a statement.
Note that all NATO ships that entered the Black Sea are taken under the continuous supervision of the forces and assets of the Black Sea
fleet
.
The American destroyer URO USS Donald Cook (DDG 75) has been in service with the US Navy since 1998. The ship's main armament is 60 Tomahawk cruise missiles. The location is the Spanish naval base Rota. The ship, equipped with the Aegis system, is one of four destroyers that make up the naval component of the US missile defense (ABM) system in Europe.