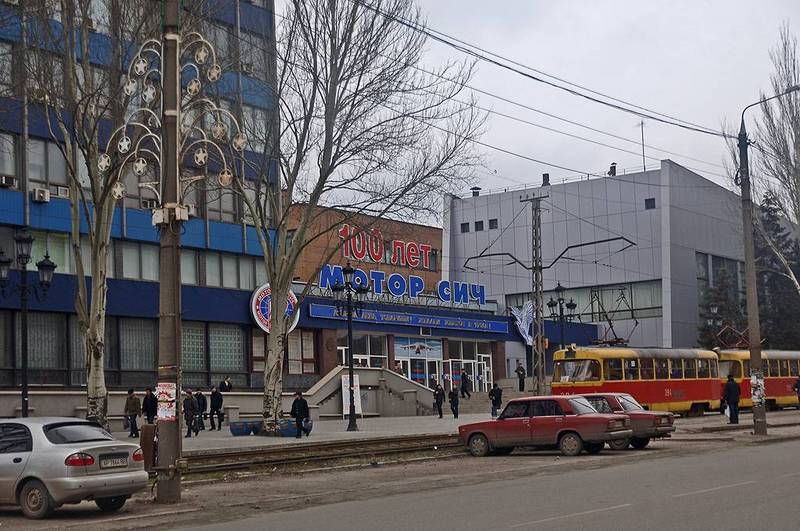 For the third time, the Antimonopoly Committee of Ukraine (AMCU) returned without consideration the application of the DCH (Development Construction Holding) group and the Chinese investor Motor Sich PJSC Skyrizon for obtaining approval for the concentration of the controlling stake.
As noted, the AMCU for formal reasons refuses Chinese investors to concentrate a controlling stake in Motor Sich. Chinese investors intend to submit another bid for concentration in the near future. In addition, they sent a claim to the Economic Court of Kiev with the requirement to recognize the AMCU's decision as illegal.
As previously reported, the companies Skyrizon and Xinwei Technology from China and the Ukrainian industrial group DCH intend to sue Ukraine for $ 3,5 billion. The plaintiffs will be represented by three international law firms that have established themselves as some of the most reputable in the world. These are WilmerHale, DLA Piper and Bird & Bird.
Last year, Motor Sich announced its intention to sell half of the company's shares to the Chinese, but the Ukrainian authorities demanded to stop the deal and freeze the company's accounts. The United States also expressed dissatisfaction with the deal. Apparently, everything happened with the American filing. As a result, Chinese companies are unable to exercise their property rights due to the actions of Ukrainian government agencies. They regard these steps by Kiev as an attempt to "expropriate their investments."
At the same time, Kiev does not exclude that the Motor Sich shares may go to Turkey and not China. It is not yet known how Kiev intends to transfer the enterprise to Turkey, since the shares of Motor Sich de facto already belong to a group of investors from China, they are simply seized. Also unknown is the US reaction to the future transfer of the enterprise to the Turks.