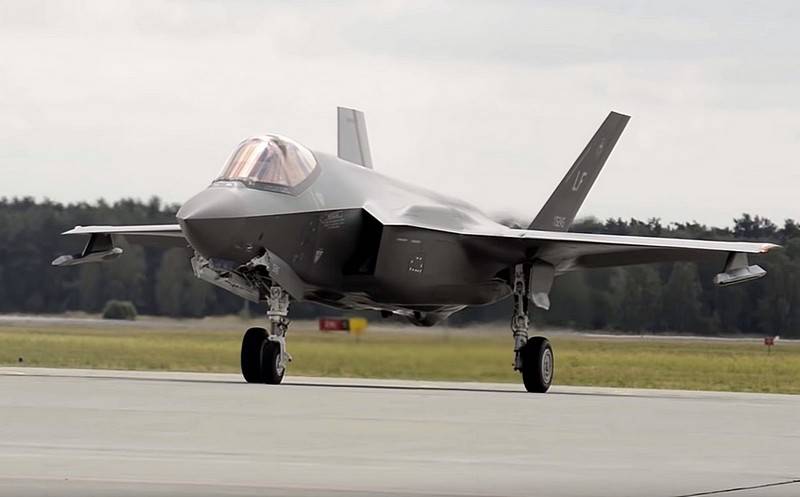 The further release of the fifth generation F-35 fighters is one of the threats to the Next-Generation Air Dominance (NGAD) sixth generation fighter program. Reported by the American edition of Breaking Defense.
According to Todd Harrison, defense and budget expert at the Center for Strategic and International Studies (USA), the further release of F-35 fighters could negatively affect the funding of the NGAD program. According to him, the US Air Force has not yet decided on the need to purchase a new generation fighter, continuing to spend money on fighters of previous generations. Based on the current financial situation, it is assumed that the budget for the NGAD program will be reduced.
But more importantly, it shows that the Air Force is still not fully communicating its procurement approach (within the NGAD) to Congress and why they need a sixth generation fighter right now while they are still ramping up their fighter purchases. fourth and fifth generations
- he said.
At the same time, a number of dignitaries "expressed concern" that funding for the NGAD program could undermine the Air Force's purchases of F-35 fighters "without tangible improvement in capabilities in the short and medium term."
In September of this year, Assistant Secretary of the Air Force for Procurement, Technology and Logistics Will Roper said that the first prototype of a promising aircraft was developed and built in the United States under the NGAD program, intended for preliminary flight tests and development of basic technologies. According to him, this sample has already made its first flight.
Currently, the program is at the decision-making stage, the Air Force must choose the most successful of the proposed projects, ensure its further development and determine the required number of aircraft. One of the main issues remains the financing of the program in full.