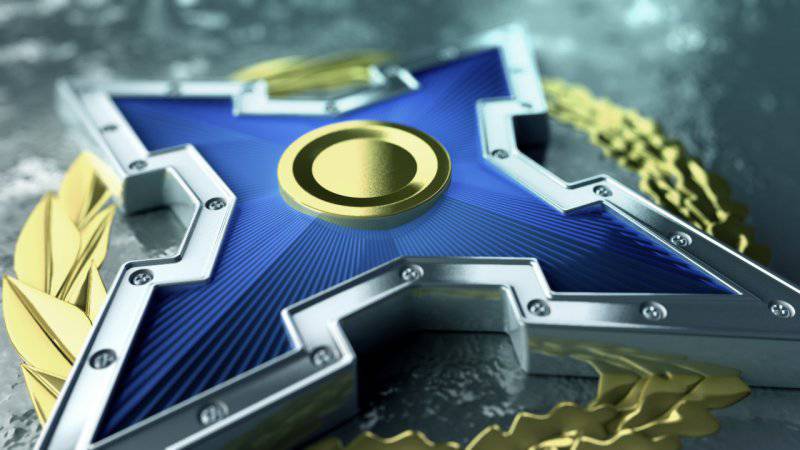 The peacekeeping contingents of the States of the Collective Security Treaty Organization (CSTO) will hold in October in Kazakhstan joint exercises "The Unbreakable Brotherhood -2012", Lieutenant-Colonel Nikolai Donushkin, a representative of the Russian Ground Forces, told Itar-Tass today.
"At the Ili, Shoshkala and Bereg ranges in Kazakhstan, from 8 to 17 in October, joint exercises will be held with the peacekeeping contingents of the CSTO member states" The Indestructible Brotherhood-2012 "aimed at preparing and conducting a peacekeeping operation in the collective security region," Donyushkin said. "More than a thousand servicemen of the armed forces of Russia, Armenia, Belarus, Kazakhstan, Tajikistan and Kyrgyzstan from the assault, mountain-rifle and other divisions and control bodies will be involved."
In the course of the exercise, the representative of the Ground Forces specified, it is planned to work out such actions as disengaging the conflicting parties and monitoring the fulfillment of the terms of the truce, suppressing the unlawful entry of military equipment into the conflict zone
weapons
, ammunition and explosives, escorting a column with humanitarian aid and repelling an attack on it, demining.
According to him, at the initial stage of the exercise, the formation of the Joint Command, the multinational peacekeeping units of the Collective Peacekeeping Forces of the CSTO and the organization of a peacekeeping operation will be carried out during the week. "The operation with the occupation of areas of responsibility and the implementation of peacekeeping tasks will take three days," said Donushkin.