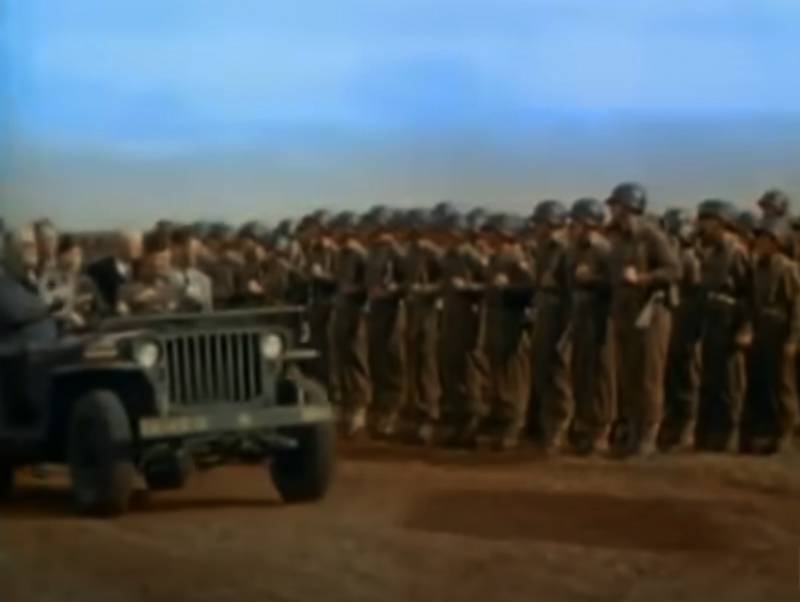 The more time passes since the end of the Second World War, the more zealous certain circles are trying to belittle the role of the Red Army in the defeat of Hitler's Germany and militaristic Japan. More and more often, such "arguments" as "the Soviet Union would not have won any victory if not for the help of the allies" began to be encountered.
The fact is that neither the Soviet Union before, nor Russia today denied and does not deny the importance of assistance from the allies in the anti-Hitler coalition. Never in our country at the highest level there have been statements from the series "We did not need any lend-lease." Everyone perfectly understood and understands that the help was important and it played a significant role.
But when, against such a background, they begin to declare that it is the allies (the United States and Britain) that are supposedly the main winners, then this causes not even bewilderment, but the question: who benefits from belittling the role of the Soviet soldier, the Soviet people in achieving Victory? And there are enough of them today. Their main task is to do everything in order to distort
history
, to make the Soviet soldier not a winner, but a "barbarian", to equate the USSR with Hitler's Germany, Stalin with Hitler, and everything like that.
About how the allies fought, when they entered the war, how it influenced or did not affect the course of events, Oleg Matveychev tells on his channel: