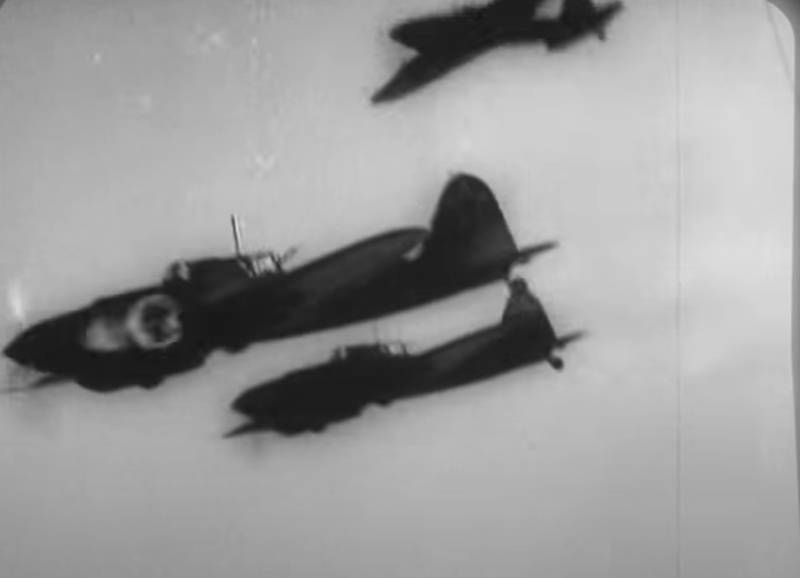 Today, among the youth, the so-called rap battles have gained popularity (confrontation between famous, little-known and unknown rappers). As it turns out, not only rappers, but also bloggers have their accounts with each other. Disputes and "battles" in this case are most often in absentia.
Some time ago, "Voennoye Obozreniye" talked about the story of Mikhail Timin about how difficult it was at the initial stage of the war for Soviet pilots in confronting Hitler's counterparts. Then the famous writer, journalist and video blogger Mikhail Timin (Tactic Media channel) presented his own estimates of the ratio of aircraft losses. According to his version: 10 to 1 is not in favor of the USSR. This version was supported by other bloggers.
This version was decided to challenge another blogger talking about the Great Patriotic War (in particular, about
aviation
its component), - Vladimir Potapov. Vladimir is known for his videos on the Sky Artist channel. A dispute arose in absentia.
Vladimir Potapov:
The people are at a loss. Panic. I hasten to assure you. It is too early to tear the hair out and sprinkle the ashes on the head ...
According to Vladimir Potapov, the Hitlerite pilots did not have such an advantage, and the losses of the Soviet and German aviation were definitely not 10 to one.
On the arguments not in favor of Mikhail Timin's version - on the Sky Artist channel: