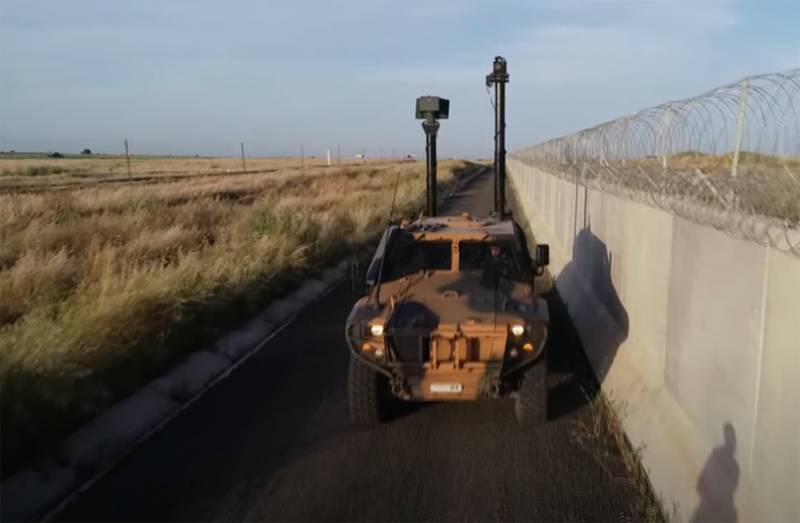 Turkish media will report that the country's border guards thwarted an attempted infiltration by an armed group of militants. The report says three people attempted to cross the border into Mardin province.
This province is located in southeastern Turkey and borders Syria. In the SAR areas bordering on Mardin, Turkish troops are operating, making no secret of the fact that they are actually creating a buffer zone. Representatives of the Kurdish armed formations are trying to resist the Turkish troops in this region of Turkey.
The press secretariat of the Turkish border service reports that "a small group of militants was detained - three, two of whom had improvised explosive devices." The report says that the total yield of these explosive devices is about 400 grams of TNT. The detainees were also found to have batteries for explosive devices and six detonators.
It is reported that the militants tried to break into the territory of southeastern Turkey to commit terrorist acts.
It should be noted that for several days the Turkish security forces have been carrying out another operation in the southeastern regions of the country. The territories of the operation, which is designated as anti-terrorist, include the areas of the said province of Mardin. Ankara claims that the operation is associated with the new activity of members of the PKK (Kurdistan Workers' Party). The PKK is considered a terrorist organization in Turkey.