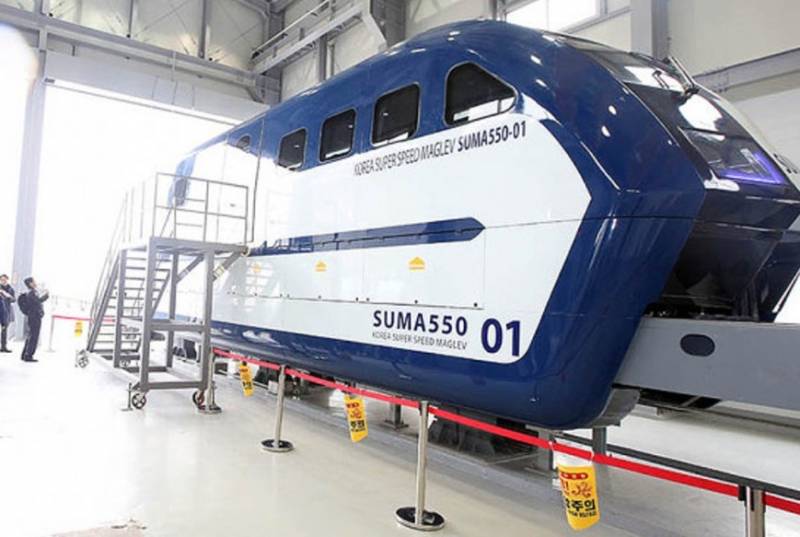 The vacuum train tests, which have continued in South Korea since 2017, have reached a record speed. It was more than 1000 kilometers per hour.
This is reported by Business Korea.
The principle of such a vehicle, called Hyperloop, was developed in 2012 by Elon Musk. It is based on the movement of capsules through tunnels through an airless environment using magnetic levitation. This allows you to reach significant speeds, and the vehicle moves silently.
At the moment, no company in the world has started the practical use of this transport, which so far exists only in the form of prototypes. One of them is being tested by Korail (Korea Railway Research Institute).
During tests, a smaller version of the capsule accelerated to 1019 km / h. Thus, in South Korea, the vacuum train has almost reached the speed of sound, which is 1193 km / h. It turns out that the South Korean developers managed to break their own record for the Hyperloop when the capsule was accelerated to 714 km / h.
According to Dirk Ahlborn, CEO of US rival Hyperloop TT, South Korea could become the first country in the world to launch a vacuum train transport network. They plan to do this by 2024.