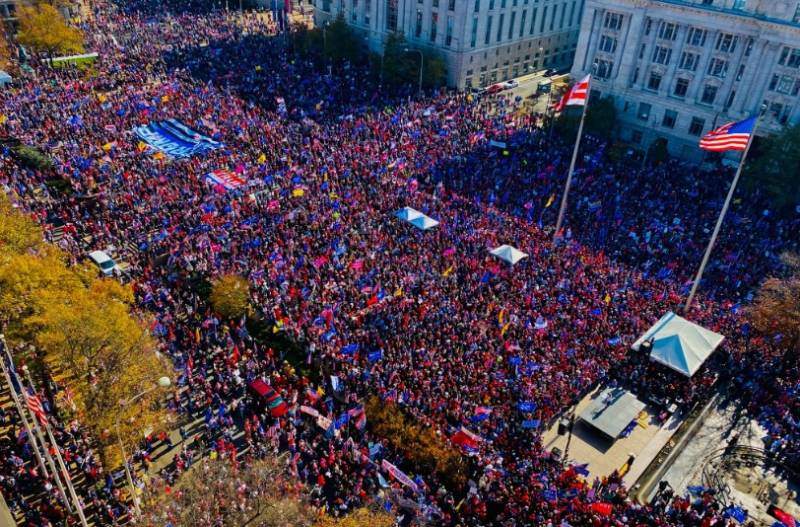 Several tens of thousands of supporters of the current US President Donald Trump at a mass rally held yesterday urged him not to recognize the victory of his rival Joe Biden. They accused the latter of vote fraud.
This is reported by the American television station Fox News.
In the hands of the protesters were posters with the words "Stop the fraud" and "The best president of all
history
».
Washington has become an arena for clashes between Trump and Biden supporters, as both came to the action. Opponents of the incumbent called him a loser, sneering at Trump's attempts not to admit defeat in the election.
It came to clashes between opponents, which the police had to separate. During the event, law enforcement officers detained ten people for various offenses. Four of them violated the rules for handling firearms
weapons
.
Donald Trump was not personally present at the rally, but his motorcade drove by as the president headed for the golf course. Along with the protesters, Trump raised his thumb in approval.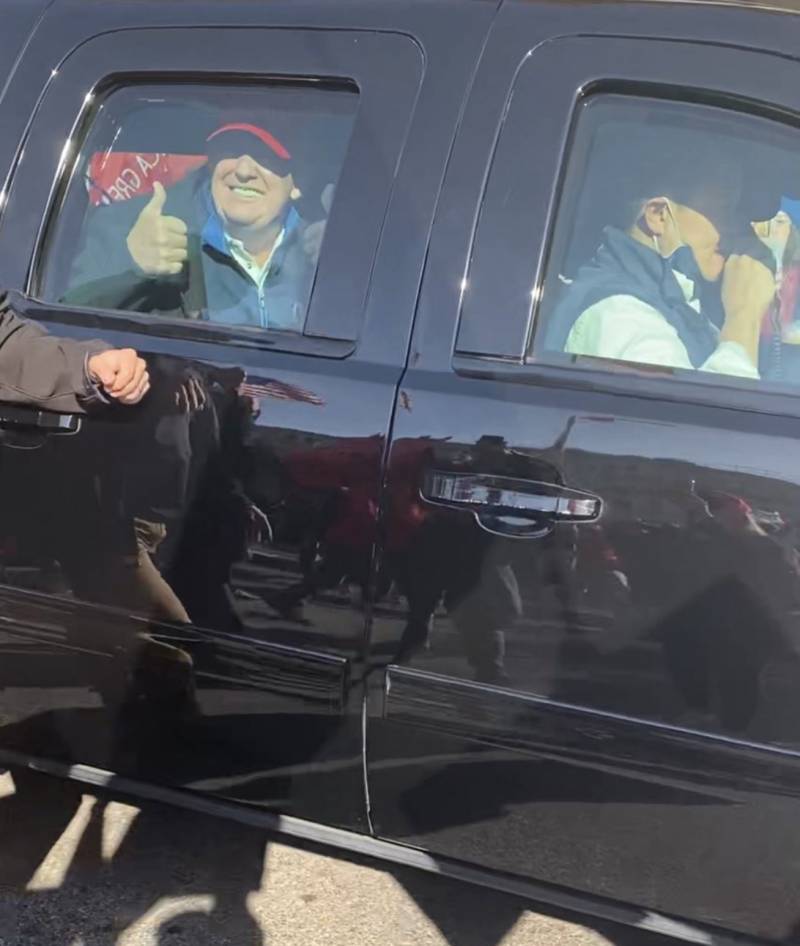 The US presidential election was held on November 3. And although the official results have not yet been announced, many American media have announced Biden's victory. In addition, a number of foreign leaders sent him their congratulations.