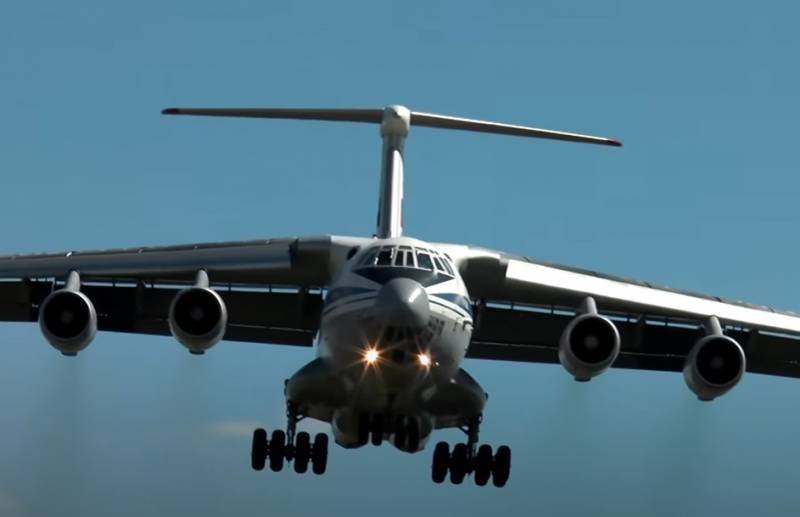 The plane, which is the main transport operator of the Russian Armed Forces. The plane, without which the transportation of military personnel and military equipment over long distances, would be simply impossible. The aircraft, which took part in various military conflicts, peacekeeping missions, rescue operations, set records.
Of course, we are talking about the military transport aircraft Il-76.
In March 2021, it will be exactly half a century since the first Il-76 took off. And in 2020, 45 years have passed since the start of its operation. Half a century in the sky is an impressive indicator.
In total, more than 900 of these machines were produced, production has not been stopped to this day. This is another proof of the fact how successful the design of the machine is in itself and how much potential was originally laid in the project.
Modern modifications of the Il-76, of course, are seriously different from the military transport aircraft created in the 1970s and 80s. These are deeply modernized military transport aircraft, which received new on-board electronic equipment, flight control systems and much more.
On the channel "Zvezda" in the issue of "Military Acceptance" tells about the Il-76 aircraft, how they are created and used.