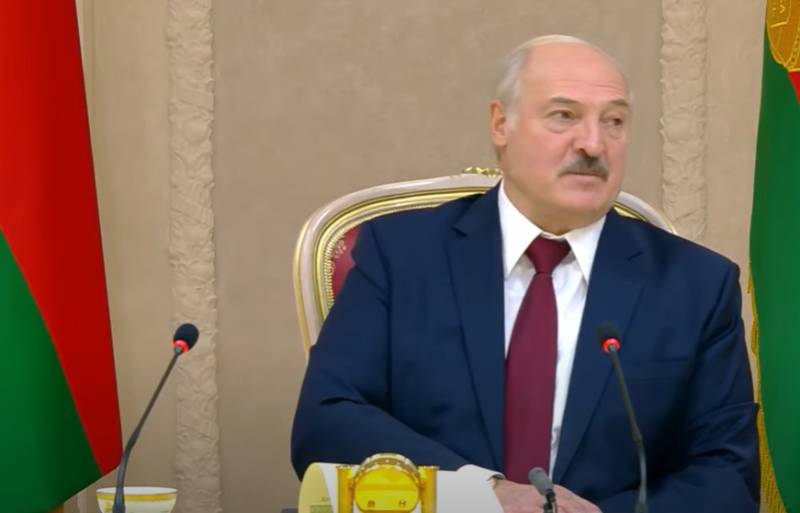 The President of the Republic of Belarus held a regular press conference dedicated to events in the country and around it. One of the issues raised at the press conference was the issue of Minsk's relations with neighboring states.
According to Alexander Lukashenko, he does not see a military threat to the sovereignty of Belarus from Ukraine.
The President of the Republic of Belarus said that "it was the Poles and Lithuanians who were pulling up their armored troops to the borders of Belarus, but Belarus answered them."
Lukashenko added that "in Ukraine there are still no rabid people who would try to resolve some issues with Belarus by force".
President of the Republic of Belarus:
And we have no such questions. Today there are no issues that should be resolved by military means between Ukraine and Belarus.
It should be noted that this kind of topic was touched upon by a Ukrainian journalist during the mentioned press conference of the head of the Belarusian state.
Meanwhile, the Belarusian opposition continues to demand "immediate" Lukashenka's departure from the presidency. Western countries that support the Belarusian opposition financially are in no hurry to delegitimize Lukashenka. Let us remind that not so long ago in Minsk a whole group of foreign ambassadors presented their credentials to Lukashenka. In fact, this means the recognition of Lukashenko as the President of Belarus.