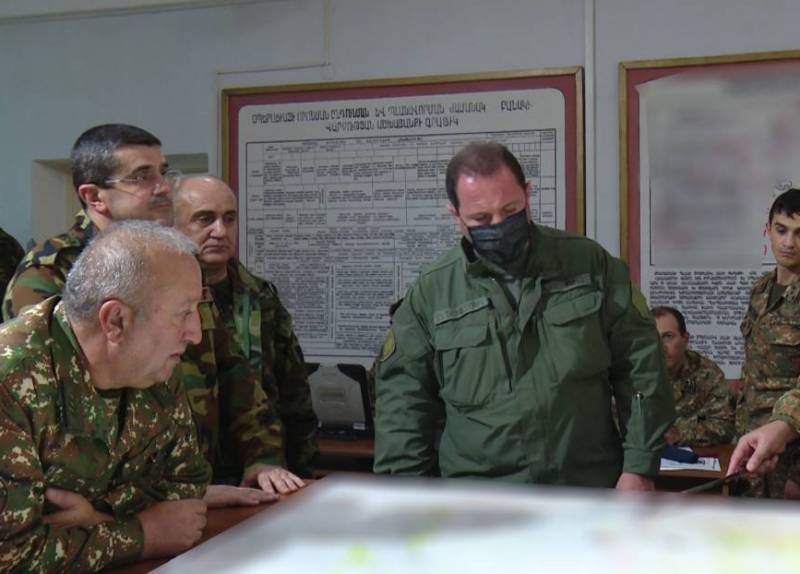 The Consul General of Azerbaijan in Los Angeles (USA) has made a statement related to the war in Nagorno-Karabakh. Nasimi Agayev commented on the losses that Armenia suffered during the hostilities.
According to the Azerbaijani diplomat, "Armenia has not calculated the consequences of the war with Azerbaijan."
In this he agrees with the director of the Institute for Security Policy and Development Svante Cornell, who in an article on the pages of NI notes that "the long-term damage from Armenia's miscalculations is obvious."
From the material:
Some of the damage is of a physical nature, but more importantly, it is moral damage.
The material indicates that the sense of Armenia's military superiority has been undermined. It is pointed out what caused the defeat of Armenia in the Karabakh conflict:
Armenia simply did not expect Azerbaijan's military advantage, which led to its defeat.
Meanwhile, the officials in Turkey are talking about "the need to recover damages from Armenia during the years of occupation of the territory that did not belong to it." For this, a special commission may be formed in the Turkish parliament, as reported by the head of the human rights commission of the Turkish legislative body, Hakan Cavusoglu (not to be confused with Turkish Foreign Minister Mevlut Cavusoglu). The parliamentarian made this statement after a meeting with the Prosecutor General of Azerbaijan Kamran Aliyev.
According to Cavusoglu, today it is important to record "the facts of Armenian war crimes - the facts of shelling of Azerbaijani cities".