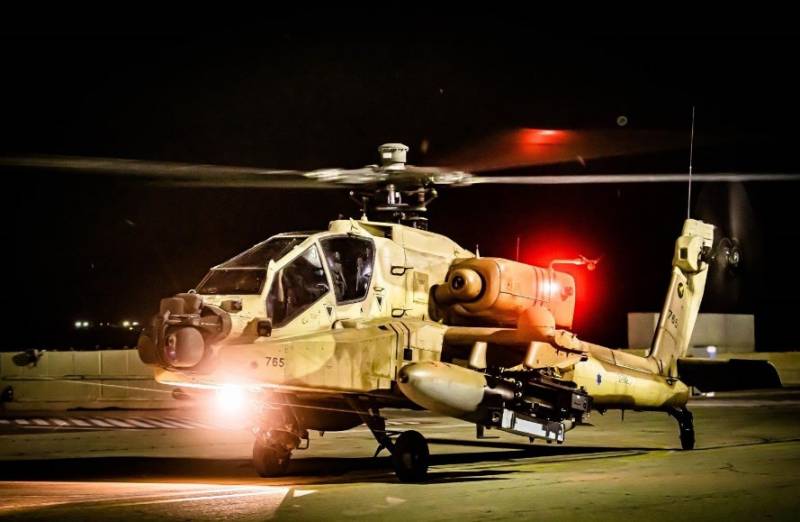 Early this morning the planes and
Tanks
the Israeli army fired at several targets in the Gaza Strip.
As a result of the blow, only material damage was inflicted, no one was killed or wounded. It is reported by the Arabic-language news agency Safa.
According to him, Israeli military aircraft and helicopters raided agricultural land near the airport in the city of Rafah in the southern part of the Gaza Strip. Hamas police observation posts in the east of the Zeytun area and the city of Beit Lahiya in the northern part of the sector also came under fire.
The IDF press service said the fire was directed at Hamas underground infrastructure and military facilities. This organization has been running the Palestinian Authority in the Gaza Strip since 2007 and is considered a terrorist organization in Israel.
Israeli media, meanwhile, name the reason for the strike. It is stated that the IDF acted in response to a missile strike from the Gaza Strip. It was repelled by the Iron Dome missile defense system, shooting down two missiles in different parts of the country. This happened at about two in the morning.
The Israeli authorities consider any aggressive actions on the part of the Gaza Strip to be organized by Hamas and try to never leave them without a military response.