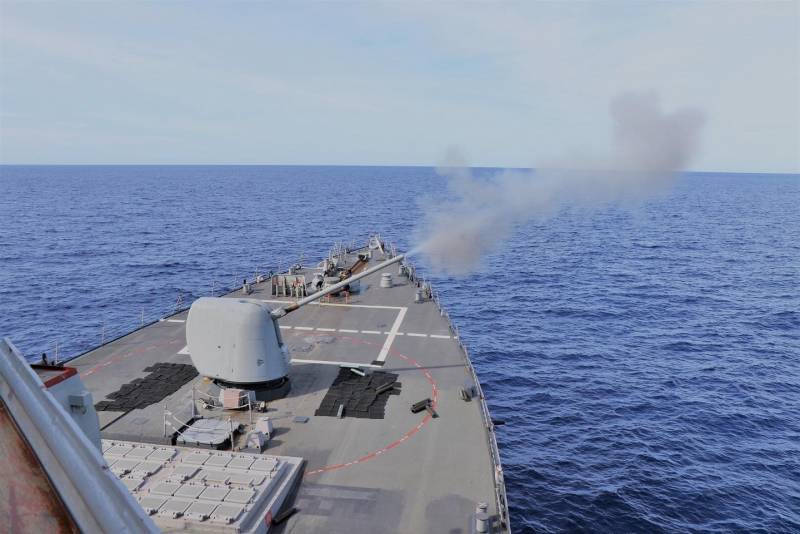 China is actively discussing the most likely candidate for the post of the new US Secretary of Defense in the event of the final proclamation of Joseph Biden as the 46th president. This week, official Beijing decided to congratulate Biden on his election.
Recall that the main candidate for the post of head of the Pentagon in the "Biden administration" is 59-year-old Michelle Flournoy, who was under Obama's deputy defense secretary for political affairs.
Chinese media drew attention to Flurna in connection with a number of anti-Chinese statements she made earlier. For example, Ms. Flurnoy has repeatedly expressed the need to counter the growth of the PRC, since "China is among the greatest threats to the United States."
And in the Chinese edition of SCMP, columnist Liu Zheng recalled that quite recently Michelle Flournoy stated that "China will have to think three times before trying to confront the US Navy in the South China Sea." Flurnoy added that "in the South China Sea, the US Navy has the ability to sink China's fleet in 72 hours."
The Chinese press notes that now Ms. Flurnoy can even more "lean" on militaristic rhetoric in order to be approved as head of the Pentagon.
The relatively liberal SCMP commented on the statement of the US Secretary of Defense candidate:
Michelle Flournoy's words (about the "sinking
fleet
China ") are far from being implemented.