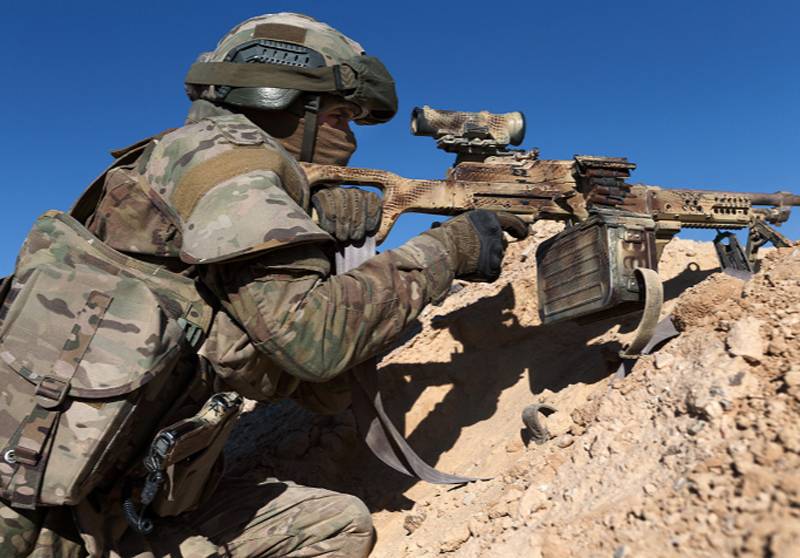 "Of everything that we took in the caravans of Afghan militants, we fired, every scout could use everything that was there," - from the story of the special forces veteran Colonel Yuri Starov.
Today, the importance of spetsnaz is such that not only the success of a particular operation, but also of an entire stage of the war, may depend on the effectiveness of its use. The transfer of special forces to a certain area, the creation of a bridgehead there with the subsequent approach of the main forces, the cutting of the enemy group for its subsequent complete destruction - elements of hostilities that were actively used earlier and continue to be used in our time.
For a spetsnaz soldier, every little thing is important, every detail: right up to filling an army backpack, an optimal stock of ammunition, the ability to wait for the enemy's approach for a certain time, analysis of the capabilities of this enemy in one direction or another.
"The object was identified, then - reconnaissance, preparation and assault," - from the comments of a veteran of the special forces.
A number of operations of the Soviet and Russian special forces were included in the textbooks for the military personnel of the MTR troops. One such operation is the storming of Amin's palace, an operation codenamed "Storm 333".
About this and other operations, about the everyday life of special forces, about its importance in modern armed conflicts, about the fact that it is an important tool of modern war, is described in the film by Alexander Sladkov on his YouTube channel: