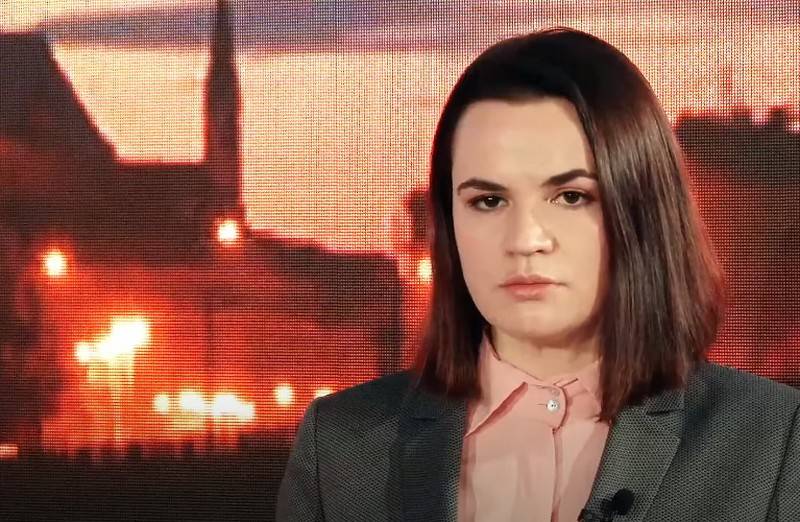 Former presidential candidate and leader of the Belarusian opposition Svetlana Tikhanovskaya announced the creation of the People's Tribunal. She announced this in the Telegram channel.
According to Tikhanovskaya, Belarus has turned into a crime scene, and the state judicial system is inactive.
I, Svetlana Tikhanovskaya, together with the People's Anti-Crisis Administration, declare the People's Tribunal and amnesty for the capture of Lukashenka and members of his terrorist group. If the state court system doesn't work, we can do it without it. Anyone who has cynically violated the law must answer. ... You have broken the law and you are afraid of justice. But the time for justice has come. I declare that Alexander Lukashenko and his accomplices are a terrorist organization that must answer for their crimes. (...) everyone who cynically violated and breaks the law must answer - from members of election commissions and pro-government observers to officials, ideologists and officers who gave and carried out criminal orders
- she said.
Tikhanovskaya published an action plan, within the framework of which it is proposed to "neutralize the ideologists and accomplices of the regime," to collect evidence of the "crimes" of the current government. She also turned to the security forces with a request to provide evidence of "criminal orders."
Everyone who does this, under my guarantee, can count on amnesty or mitigation of criminal liability
- promises Tikhanovskaya.
After collecting "evidence" on the "Voice" platform, it is proposed to conduct a "popular accusation" on all collected materials.
She also called on Belarusian citizens on December 20 to go to "the most massive march with a statement of the people's accusations."