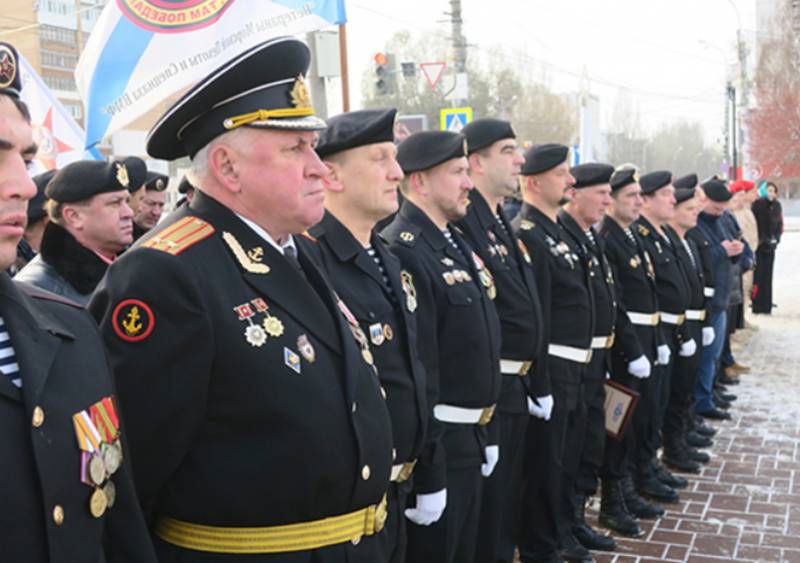 "With the call of the morning trumpet, weekdays come. With their marches, campaigns, battles, in which boys are maturing day by day." These are phrases from a Soviet documentary film from 1973 about the USSR Marine Corps.
Almost half a century has passed since the filming of the film, and this is a kind of reason to compare what was with what is now. It is also an opportunity for modern boys to see their grandfathers, when they, being very young people, paid their debt to the Motherland while serving in the Marine Corps.
From the tape "Daltelefilm":
There are many who want to serve in the Marine Corps. But not everyone is taken there.
It tells about the approach to the selection of future marines during the Soviet era. And the requirements were definitely higher than they are now. This is evidenced by the officers who began their career in the years of the USSR.
From the movie:
And yet, it is not some special people, heroes, who serve in the Marine Corps, but the most ordinary guys, perhaps taller and more shouldered.
The tape tells about the everyday life of the Soviet marines, about their training, training:
The tension during training for Marines is no less than that of astronauts.
High workloads during training ensured effective performance of combat missions.
Film from 1973: