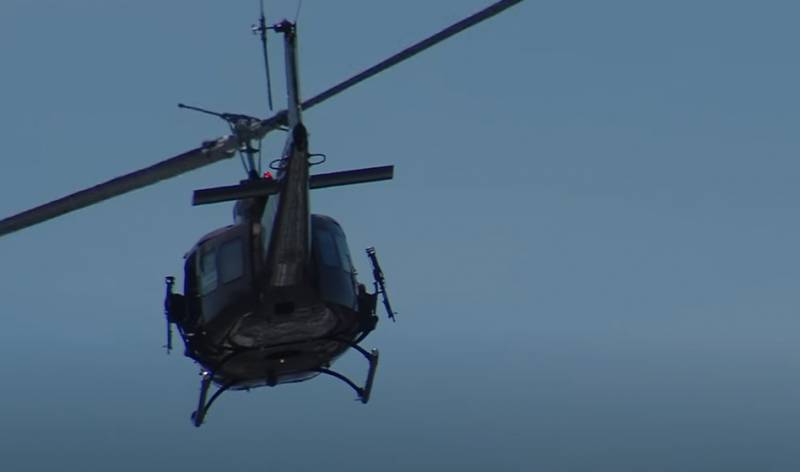 From the Middle East, there are reports of a helicopter crash on the Sinai Peninsula. According to the latest information, this is a helicopter of an international peacekeeping mission.
Local and Western media reports said the disaster killed eight peacekeepers. According to some reports, these are representatives of the Czech Republic, France and the United States. Moreover, the largest death toll is among the American military contingent - six.
It also reported several injuries as a result of the helicopter crash. At least one person was sent to the Israeli city of Beersheba by an Israeli army helicopter. He has already been taken to one of the local hospitals. What citizenship he has is not yet reported.
Information about the helicopter crash of the MFO peacekeeping contingent is confirmed by the IDF command and the office of the mission itself. At the same time, it is not reported what could have caused the fall of the rotorcraft. It is not ruled out that the peacekeepers will be hitting the helicopter from the ground.
Sinai remains a hot spot on the Middle East map. Militants continue to operate there, including those who had previously sworn allegiance to ISIS (a terrorist organization banned in the Russian Federation).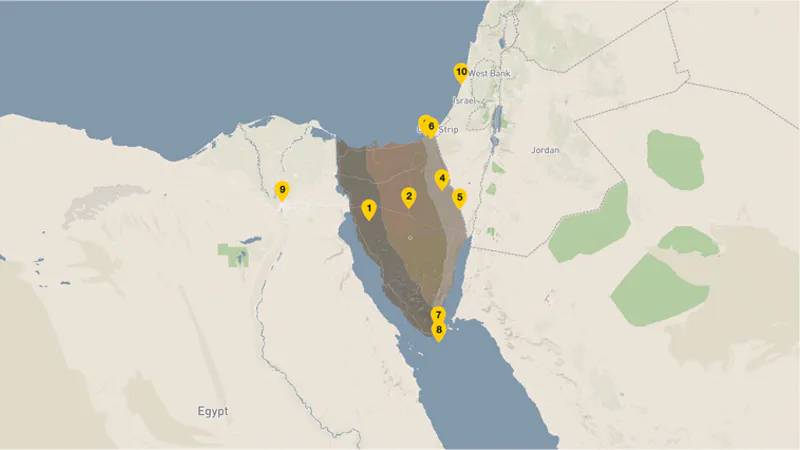 Peacekeeping Missions Map
The MFO peacekeeping mission in Sinai began operations about 40 years ago, following the signing of an agreement between Cairo and Tel Aviv. Today, military personnel from different countries are serving in it, including both the aforementioned France, the Czech Republic, the USA, and the military from Japan, New Zealand, Australia, Britain, Canada, Fiji, Italy, etc.
As per some sources, the following high ranking