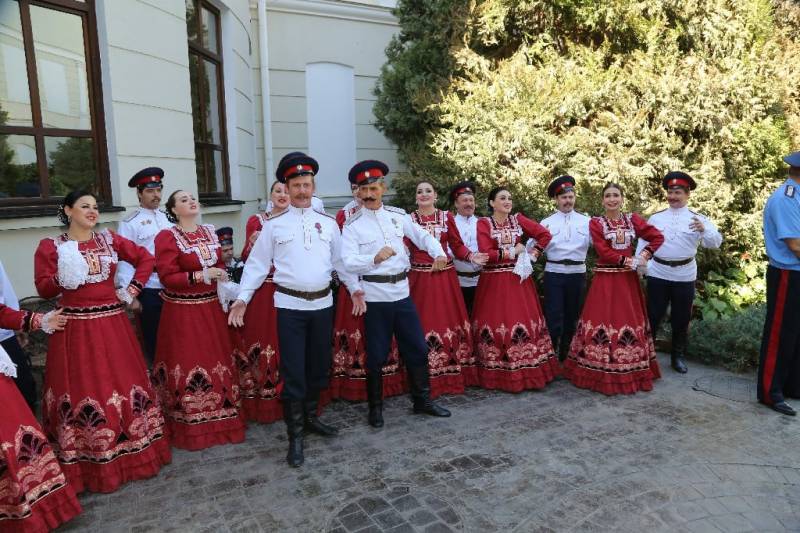 Don Cossacks, Kuban, Terek, Ural (Yaik) and Ussuri Cossacks. In the vastness of the vast country, there are many Cossack communities, many of which were formed more than 4 centuries ago.
Today, at the word Cossack, modern people often have mixed feelings. On the one hand - wonderful Soviet films, the exploits of the Cossacks during the Patriotic War of 1812, the Great Patriotic War. On the other hand, there are also dark pages
stories
Cossacks - persecution in the first years of the formation of Soviet power, the hostility hidden towards this power on the part of a considerable number of Cossacks of the same Don - the transfer of such councils, which did not forgive the power and actually did not accept it, to the side of the Nazis.
But in general, the history of the Cossacks is in many ways the history of our entire country. This is the history of traditions, way of life, the Orthodox faith. Therefore, both victories and failures must be comprehended in a single historical context, without trying to look at one thing openly, and at the other through one's fingers, reluctantly.
Cossack proverb:
Cossacks do not bow to anyone.
It contains an understanding of the Cossack's love for will, but, what is important, not for permissiveness.
The film by Arkady Mamontov on his YouTube channel provides information about the history and traditions of the Cossacks, about how and how the Cossacks live today: