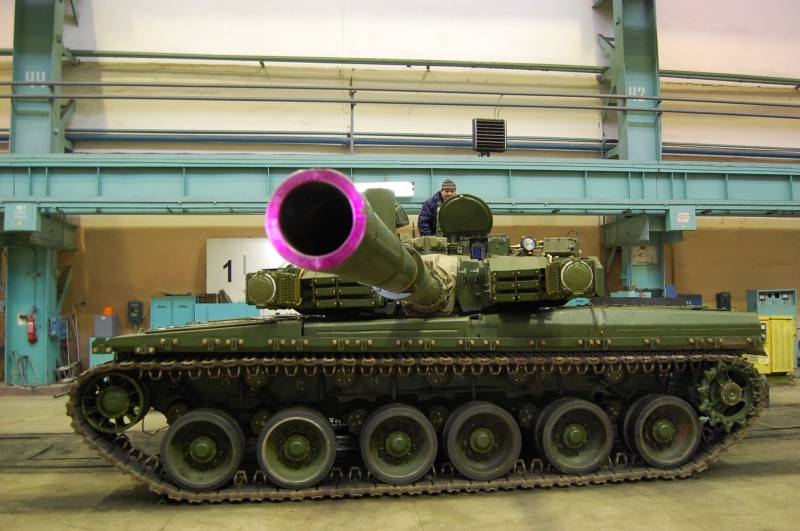 The Ukrainian National Security and Defense Council analyzed the situation with how the state defense order is being implemented this year. During the meeting, the results of this analysis were presented by the Secretary of the National Security and Defense Council of Ukraine Oleksiy Danilov.
According to him, the state defense order is being executed very badly.
NSDC Secretary at an interdepartmental meeting on the defense industry complex:
The state defense order for 2020 has failed. The implementation of the state defense order is carried out unsatisfactorily.
According to the official, the failure to fulfill the defense order of Ukraine goes along several lines at once: the line of the Ministry of Economy, the line of the Ministry of Defense.
According to some reports, the non-fulfillment of the SDO in some areas is about 50-60% at the beginning of November.
Danilov noted that such work does not contribute to reforming the country's armed forces, providing them with new weapons and military equipment.
Danilov:
In this regard, a number of urgent measures need to be taken to improve both efficiency and effectiveness of work.
It is noted that the defense order for the release of new missiles, for the production of
tanks
and equipment for the country's naval forces. At the same time, the most depressing situation, as noted, is in the field of updating the Ukrainian Navy. Sometimes a manufacturer faces an elementary shortage of qualified personnel, as well as a shortage of raw materials. Adds problems with underfunding and difficulties in ensuring communication with private companies involved in the SDO. Therefore, many projects remain on paper.
For reference: financing of the implementation of the SDO-2020 in Ukraine is UAH 28,8 billion ($ 920 million). This is about 16% more than in 2019.