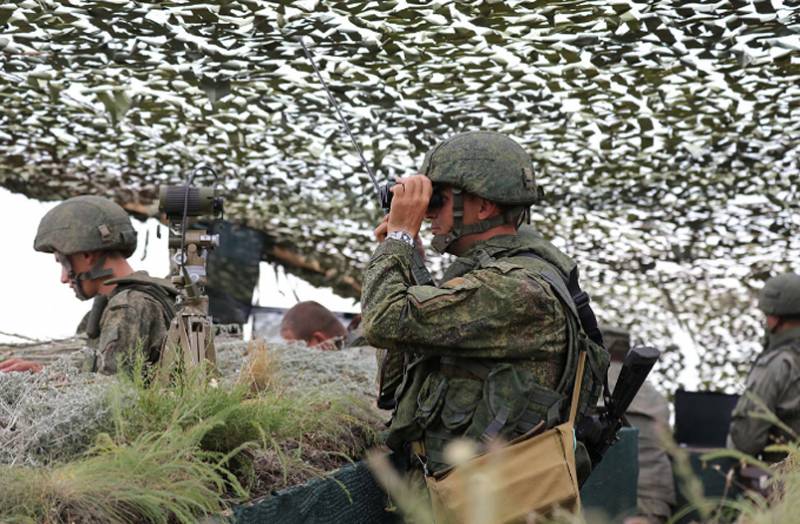 The EU countries have lost the last remnants of their influence on the states of the South Caucasus. And Russia and Turkey became the winners in the unexpectedly aggravated military conflict between Armenia and Azerbaijan.
This opinion was expressed by the head of the "Greater Europe" program at the European Council on Foreign Relations, Nicu Popescu, in his article published by the American edition of Politico.
The author believes that such a success of Moscow significantly undermines the reputation of the European Union. In his opinion, Russia celebrates victory in Nagorno-Karabakh, and the EU - defeat.
After several unsuccessful attempts to resolve the Karabakh conflict, undertaken by its participants with the participation of international mediators, the Kremlin managed to bring the warring parties to the negotiating table and ensure peace guarantees. Turkey managed to achieve victory for its ally - Azerbaijan, to demonstrate the effectiveness of its drones and military advisers, without spoiling relations with Moscow.
While the EU was inactive, demonstrating its uselessness, Moscow and Ankara demonstrated their political will and demonstrated military strength. It is Turkey and Russia that now dominate the regions neighboring the European Union.
According to Popescu, as long as the EU continues to ignore the methods of force pressure, using only economic and political leverage, it will continue to lose influence. Of course, getting involved in every armed conflict and sending your troops to "hot spots" is also not the best option. But the expert believes that the European Union should be more actively involved in military partnership with states located on its southern and eastern flanks, paying special attention to cooperation with them in the field of intelligence and cybersecurity.
Although, most likely, it is too late for European countries to think about it. They are too dependent on the United States.