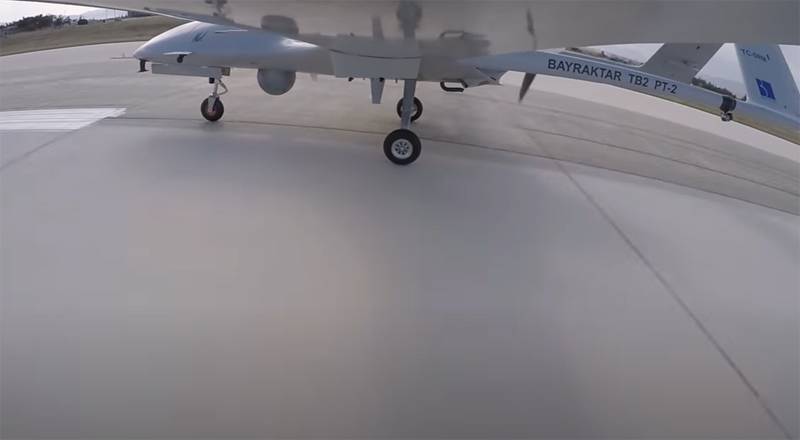 Some time ago, information appeared in the media and the blogosphere that a Turkish drone allegedly appeared in the sky over the capital of Armenia. In particular, it was announced that a Bayraktar UAV flew over Yerevan. These publications were commented by the press secretary of the Armenian Ministry of Defense Shushan Stepanyan.
According to the head of the press service of the Armenian military department, the information that a Turkish-made drone flew in the sky over Yerevan does not correspond to reality.
From the statement of Shushan Stepanyan:
News
the appearance of such a drone is a fake. We are now establishing the source of these claims.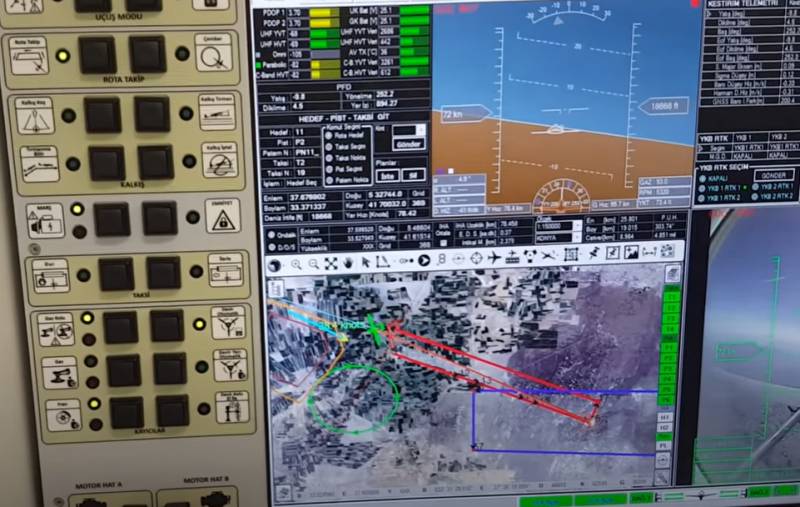 After that, the press secretary of the Ministry of Defense of the Republic of Armenia stated that the Armed Forces of Armenia and Russia introduced a no-fly zone over the Armenian territory and the controlled territory of Nagorno-Karabakh.
Shushan Stepanyan:
A no-fly zone has been created. It is closed for military flights.
aviation
third countries and non-approved civil aviation facilities.
The deployment of Russian peacekeepers in Nagorno-Karabakh continued today. Observation posts are being created. Some of them are located in the Lachin corridor 5 km wide. This transport artery connects Karabakh with the territory of the Republic of Armenia.