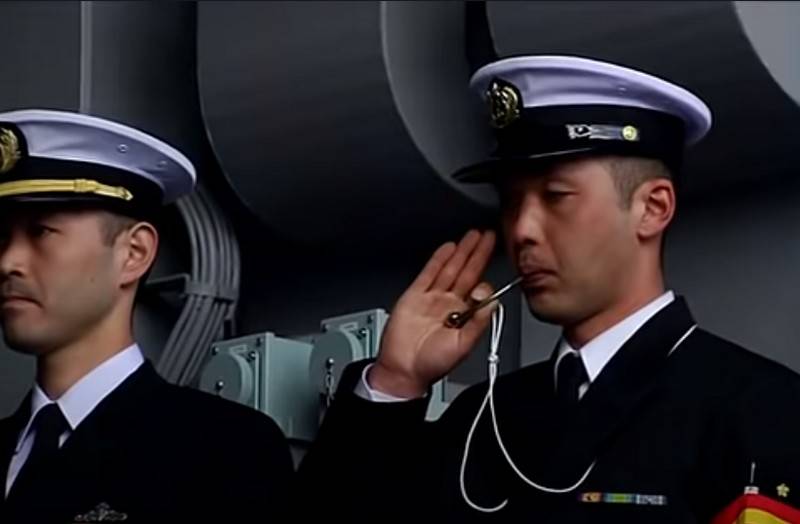 The Japanese government decided to increase the number of military personnel of the country's naval self-defense forces in connection with the need to staff the crews of new warships. However, as the Nikkei newspaper writes, this will take a lot of effort, since the Japanese youth do not want to serve.
According to the newspaper, Japan intends to commission two new ships with the American missile defense system Aegis within five years. One ship requires a crew of about 300 people, for the efficient functioning of two ships, it is necessary to find 600 new officers and sailors, but even this becomes a rather difficult task. The point is that Japanese youth are practically unwilling to serve.
According to the Japanese Ministry of Defense, in 2019 only 86 people were recruited into the Self-Defense Forces, and then only by increasing the maximum age of service from 26 to 32 years. The Japanese have a rather negative attitude towards military service, and even worse towards the sea. This is due to long trips, being on ships among the same people, and most importantly, the lack of constant access to a mobile phone and the Internet.
Earlier it was reported that Japan refused to place two Aegis Ashore ground complexes on its territory, proposing to replace them with ships with an American missile defense system. The new ships will be included in the country's air defense system.