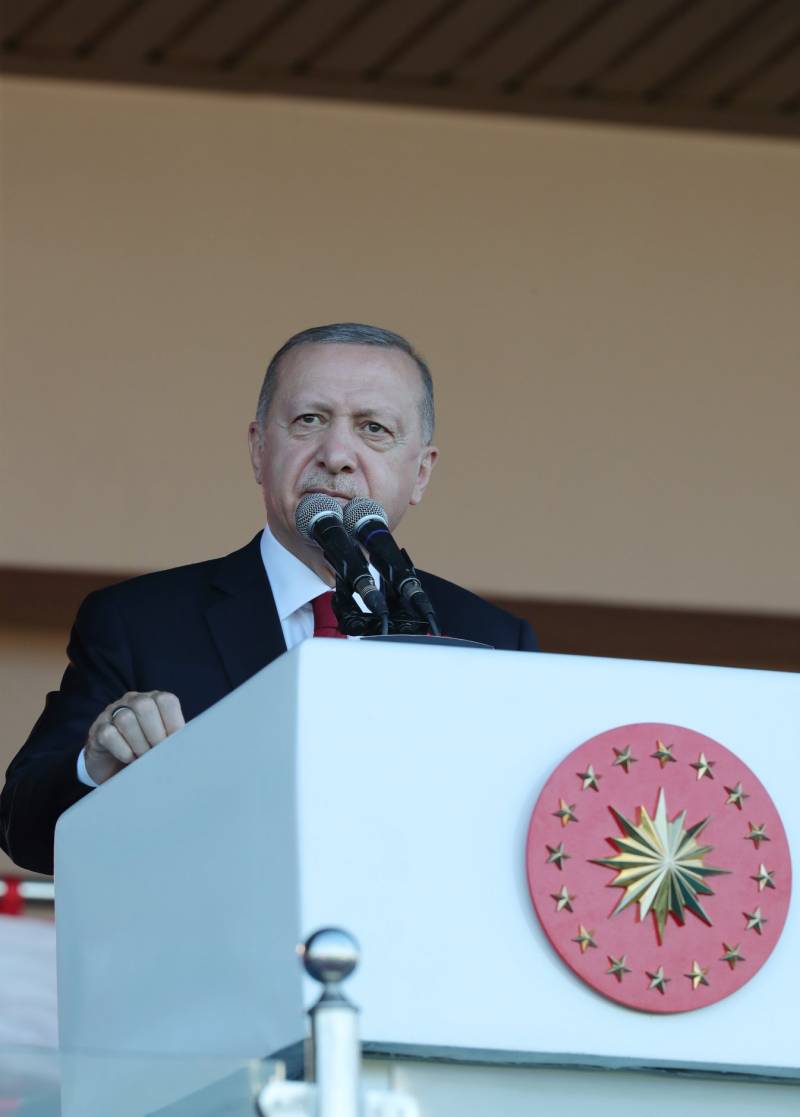 As a result of the outcome of the war in Nagorno-Karabakh, hundreds of Armenians flee from Istanbul. The Greeks can follow in their footsteps in the event of an open conflict between Athens and Ankara.
The Greek edition Pentapostagma writes about this, calling Istanbul Constantinople and pointing to the appearance at the disposal of the Turkish leader of an informal force capable of carrying out ethnic cleansing:
Erdogan has raised a new generation of janissaries, acting as an out-of-control mob against anyone denounced by the Turkish government.
This is forcing hundreds of Armenians living in Istanbul to flee or hastily look for ways to leave. A "new flight of Armenians" has been announced.
There is a huge hatred in Turkey, directed exclusively against the Armenians in general and the Armenian community of Istanbul in particular.
- notes the Greek press, pointing out that organized demonstrations with anti-Armenian slogans have become permanent. After one of them, up to 500 representatives of this diaspora fled from the country.
Currently, its population in Turkey is up to 100 people, most of whom live in Istanbul.
They are scared. And what to expect if the [Turkish] population, including the youth, is crammed with propaganda of nationalist slogans and television series
- said Urkhan Chetinkaya, a well-known politician from the Armenian community of the country.