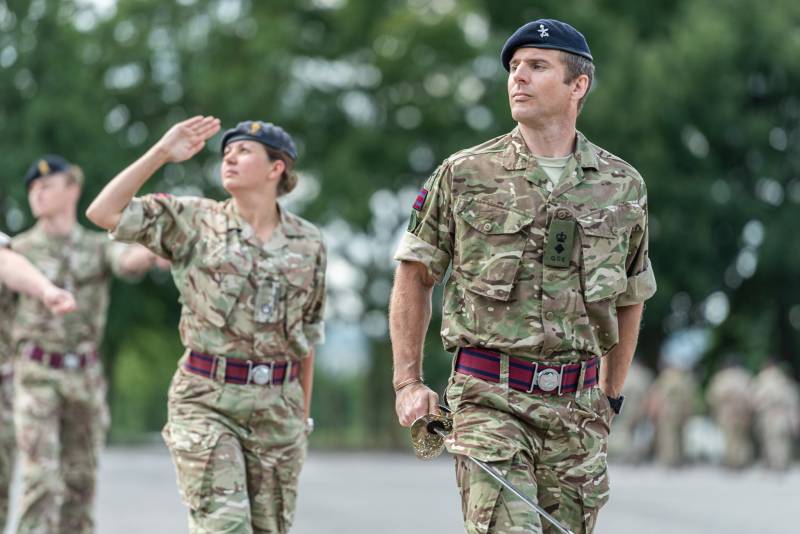 Great Britain is no longer a great world power. This is the conclusion reached by the British ex-Prime Minister John Major, who replaced Thatcher in this position in the early 1990s.
According to Major, at present the great powers are the United States of America, China and the European Union, solving global issues. In second place are the lesser powers such as Russia and Turkey, which interfere in the affairs of other states and subvert activities.
Great Britain, which was previously a world-class power, is no longer, the author writes. In his opinion, Britain is most likely a second-tier power. All statements that London still affects something follow from
stories
country and reputation gained in the intervening time.
We are no longer a great power. We will never be her again. In a world of nearly eight billion people, Brits are less than one percent. We are the leading second-tier power, and we will remain so for the next half century, no matter how successful we are. Our small size and small population means that we can be overtaken in growth rates by other, larger countries.
- he declares.
Everything the UK is currently underpinned by history, reputation, EU membership, and close ties to the US. At the same time, the US no longer wants to use Britain as a bridge between itself and Europe.
(...) we suddenly ceased to be an indispensable bridge between Europe and America. Now they need us less and less
- writes Major.
At the same time, the United Kingdom can use soft power to maintain its prestige and exclusivity. Where it is no longer possible to coerce by force, London should act with its influence, its diplomacy, the former prime minister sums up.