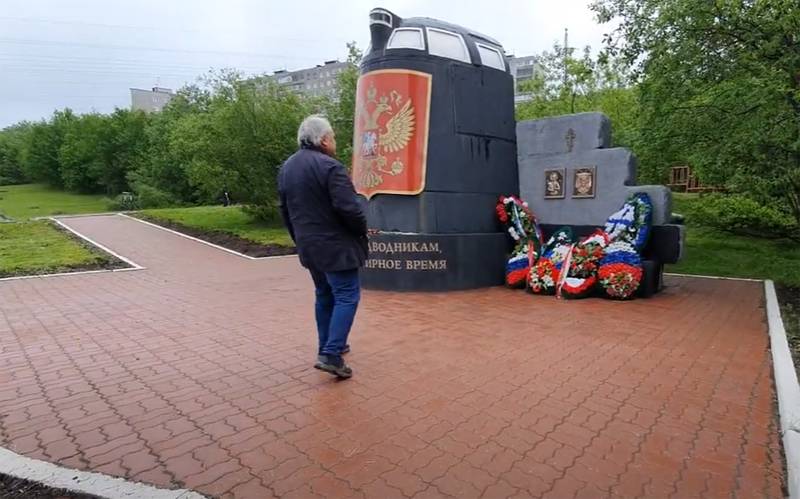 More than 20 years have passed since Russia was shocked by the news of what happened to the Kursk submarine.
People of the middle and older generations remember very well how for several days in a row they literally did not leave TV screens in order to find out about the fate of the sailors and what could have happened in the Barents Sea. And for several days, the TV screens heard statements from representatives of the press service of the Russian Navy that "the situation is under control", "the sailors are knocking on the boat, giving signals to the rescuers." Then -
news
that shocked everyone: no one was saved, there are no survivors.
One of those who were at that time in the zone of the "rescue" operation was the correspondent Arkady Mamontov. It was he who went on the air every day with reports, which told about how the events unfolded.
After this news, many Russians considered themselves deceived. Deceived, because already at the time of filming these reports, the military themselves understood that there was no hope. The truth was not told. They didn't want to, didn't give the opportunity, or ... still, there was at least some hope.
From the report of August 12, 2000: "The submarine went to the bottom due to unnamed problems."
Then, the news host called the press service of the Navy "the press service of the IMF."
Arkady Mamontov, who visited the Murmansk region with a film crew, and specifically Vidyaevo 2000 years later, tells about the events of August 20, about how he reported from the Kursk disaster site.