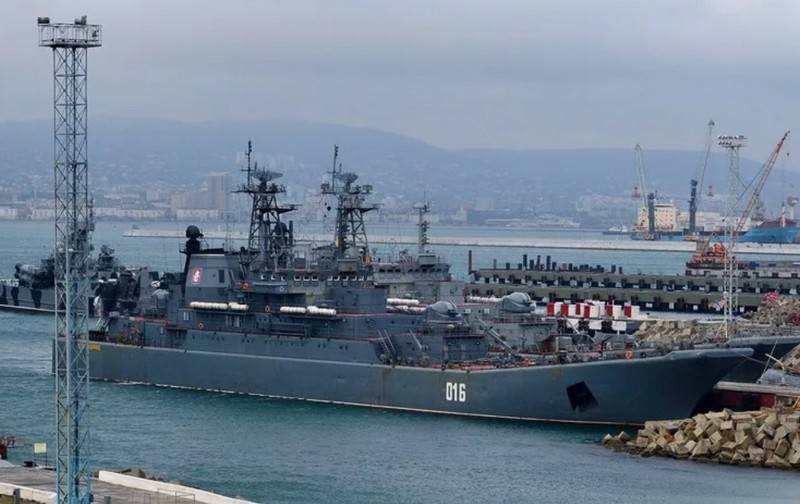 Russia has decided to create another point of material and technical support for the Naval
fleet
... The second MTO point of the Navy will be created in Sudan. The corresponding decree has already been signed by Prime Minister Mikhail Mishustin.
The head of government approved a draft agreement between Russia and Sudan on the creation of a logistics center for the Russian Navy on the territory of Sudan and instructed to submit a proposal to sign the agreement to the President.
Logistics point - a military formation of the Armed Forces of the Russian Federation with military and special equipment, life support facilities for the parking and repair of military ships of the Russian Federation with the necessary supplies of materiel and other property, deployed in the territory of the Republic of Sudan
- said in the decision.
According to the project, the number of the Russian contingent in the new MTO point will not exceed 300 people, and the number of ships simultaneously located at the point should not exceed four.
The draft of a new MTO item was developed by the Ministry of Defense, agreed with the Russian Ministry of Foreign Affairs, the Supreme Court, the Prosecutor General and the Investigative Committee. Also, the plan has been preliminarily worked out with the Sudanese side.
Note that the possibility of creating a Russian naval base in Sudan was discussed back in 2017 by Russian President Vladimir Putin and Omar al-Bashir, who held a similar post in Sudan. In 2018, it became known that this issue was being discussed, but we are talking about creating an MTO point, and not a full-fledged naval base.
Today, Russia has only one overseas logistics center in Tartus, Syria.