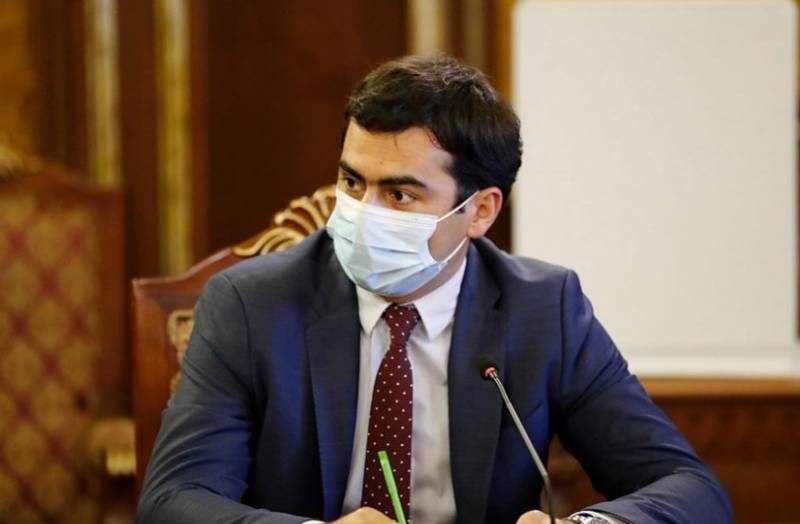 Addressing individuals and organizations related to the military-industrial complex, Minister of High-Tech Industry of Armenia Hakob Arshakyan urged them not to stop and not lose their vigilance. This applies to both the citizens of the country and the representatives of the Armenian diaspora abroad.
Such an appeal by the Armenian official appeared on his Facebook page.
It is directed to everyone who, during the armed conflict with Azerbaijan, was engaged in the development of the military industry, supplied technologies and developments, created the latest weapons, and provided assistance to enterprises of the military-industrial complex. He noted their round-the-clock hard work aimed at saving many lives of the Armenian military and helping them to effectively carry out their combat missions. Now, too, we must not stop, we must continue to do everything to strengthen the defense capability.
We, our military-industrial complex (military-industrial complex), in no case should stop, relax, lose our vigilance and calm down. Continue your work with the same dedication, doing your best.
- the minister said.
In conclusion, he thanked everyone related to the defense industry for their dedicated work and efforts. Diasporas abroad received gratitude from the minister for transferring funds that "help to forge the defense potential of Armenia."