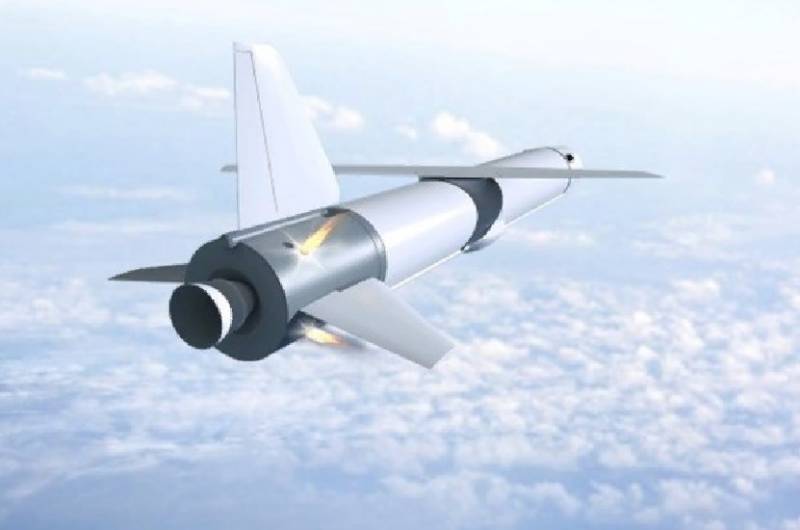 The Isaev Design Bureau for Chemical Engineering, which is part of the Roscosmos state corporation, has begun creating an engine for the Krylo-SV reusable launch vehicle. On November 2, the laboratory of the Advanced Research Foundation began work on its development.
About it
RIA News
reported in the press service of the state corporation "Roscosmos".
The new engine, which is based on cryogenic components, will be used in an experimental flight demonstrator of reusable cruise missile units. After launching the rocket, the block will return to the launch site.
In April of this year, the head of the Roscosmos state corporation Dmitry Rogozin said that the domestic rocket would be more effective than the Falcon 9 created by Ilona Mask. The difference is that after the launch, the Americans catch the stages of their rocket in the ocean using an offshore platform, and the block Russian-made will return to the cosmodrome on the wings with the help of an aircraft engine. The engine under development may be named "Whirlwind".
The first full-fledged launch of the demonstrator is planned for 2023, after which work can begin on the creation of the Krylo-SV rocket itself. It will be three times larger than the prototype. Its length will be six meters and its diameter is 80 centimeters.