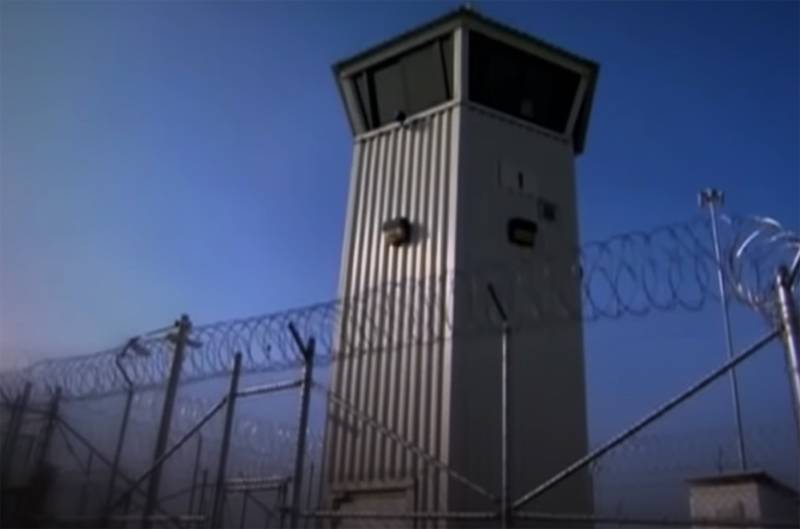 The United States of America remains the state that has not experienced wars of faith and revolutionary upheavals. In the light of today's events, America is seen as a far from calm and highly developed power, a colossus that can withstand any political, economic and even military cataclysms. The states were divided, and no matter how much Biden calls for unity, this unity does not happen, and it will not happen.
But pogroms and clashes, including those on ethnic grounds, have happened in the United States before. And various US administrations, as well as special services, tried for a long period of time to prepare for the riots, to identify and isolate dissidents. For this purpose, almost all over the territory, special objects were created behind barbed wire. In fact, these are American concentration camps.
Everything sounds incredible. But in reality it is so.
Confirmation of the existence of prisons in the United States "just in case", those very concentration camps, are the testimonies of the Americans themselves. Reporter Arkady Mamontov talks about this in his program. In his investigative film, part of which was filmed 12 years ago, he talks about the American operation REX. The fact that the United States itself is at risk of becoming a country divided by barbed wire - elites against the "Trumpists", the minority against the majority, the BLM against everyone else.
What is it? What is pursuing the US authorities by creating special prisons with "corrals" for people? About this in the film by Arkady Mamontov: