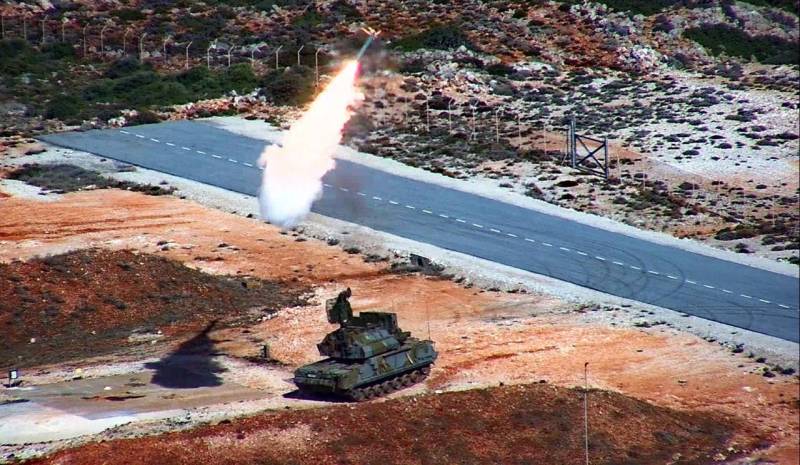 Many experts expected the beginning of the reign of the new US President Joe Biden with the deployment of a foreign policy attack on Turkey. It seems that their predictions have been confirmed.
For the new head of the White House, his adviser Michael Carpenter spoke out:
Turkey is behaving irresponsibly and aggressively, not as a NATO ally, and this is a fact that the new Biden government will see.
In his words, the situation around Greece looks the most painful, since relations between the countries are close to the beginning of a military conflict. In this regard, pressure must be exerted on Ankara. At the same time, the adviser suggested not resorting to economic sanctions, as they could cause "the collapse of the Turkish economy." At the same time, the US Ambassador to Greece Geoffrey R. Payat pointed out that the United States views Greece as a "stabilizing force in the region."
Against the backdrop of statements by American politicians "teasing" Athens, the Greek army continues to conduct a series of military exercises. One of the main nodes of defense is the air defense systems located on the island of Crete, since they hold at gunpoint a significant part of the eastern Mediterranean.
The other day, firing took place from the Tor-M1 and Osa-AK anti-aircraft missile systems located here, which were previously acquired from Russia. In addition, training launches were performed from the HAWK, ASRAD and STINGER air defense systems.