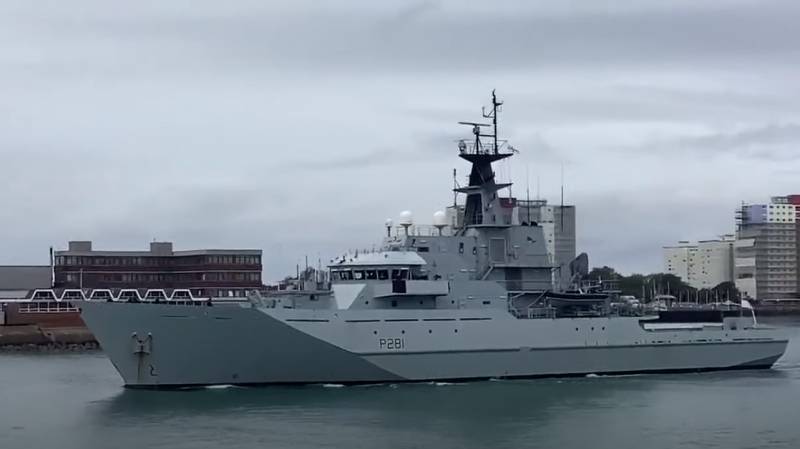 In Britain they continue to "ring the bells" in connection with the increased activity of the Russian
fleet
off its shores. The presence of pennants of the Russian Navy near the United Kingdom adds fuel to the fire.
Two Russian ships spy off the coast of Scotland
- writes the UK Defense Journal, indicating that we are talking about the reconnaissance pennants of Project 864 "Meridian", which received the NATO designation "Cherry".
As explained in the Royal Navy, to carry out "task number one" - to monitor the activities of the "spy" ships - was sent HMS Tyne River class:
The task assigned to [this] warship is of the highest priority - it is the protection of the territorial integrity of the United Kingdom [...] The crew of HMS Tyne remains ready for urgent missions, regardless of the weather and location.
Two representatives of the Meridian project are in service with the Baltic, Northern and Pacific fleets, one ship is registered with the Russian Black Sea Fleet. Reconnaissance is carried out at the expense of radio systems installed on board.
This time, the two ships were discovered 23 miles from the Lossiemouth airbase, located in Scotland, where the British press had previously noticed the Severomorsk BOD. British anti-submarine aircraft Poseidon MRA1 and four squadrons of Typhoon FGR4 fighters are stationed here.