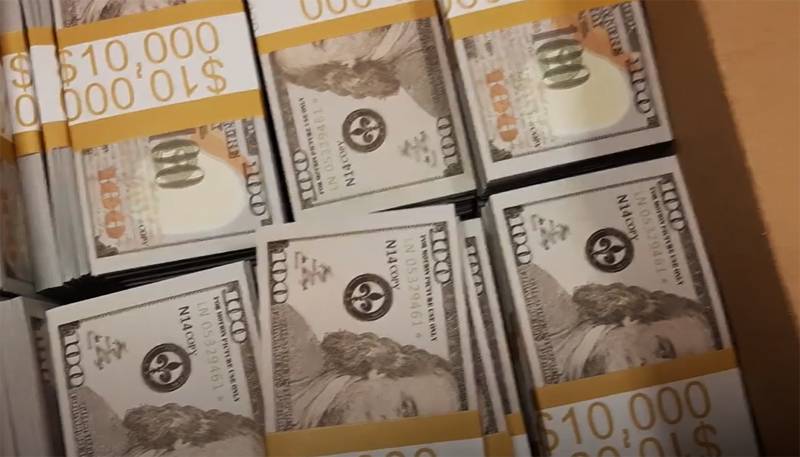 The world economy is in crisis. Once again, there is a reason to give the go-ahead for tightening the belts and start tightening the nuts. If earlier the crisis was explained by the problem with mortgage loans and insurers in the United States, with a drop in oil demand, now there is an option to put it all together and spice it up with the word "pandemic".
Although a few years ago, leading economists noted that the capitalist model is becoming obsolete on a global scale. Even big business has begun to seek state support, which is the destruction of the base of the capitalist economy.
Problems arose in the area of ​​further industrial growth. Industrialization has hit the closed doors of new technologies in many countries around the world. To overcome this, we need not just reforms, but a large-scale reformatting of markets, production capacities, and the very system of commodity-money relations. Reindustrialization is also needed.
The world is entering a new era. The economy will no longer be the same, and it cannot be the same by definition.
Sergey Tolkachev, Doctor of Economics, discusses these and other topics: