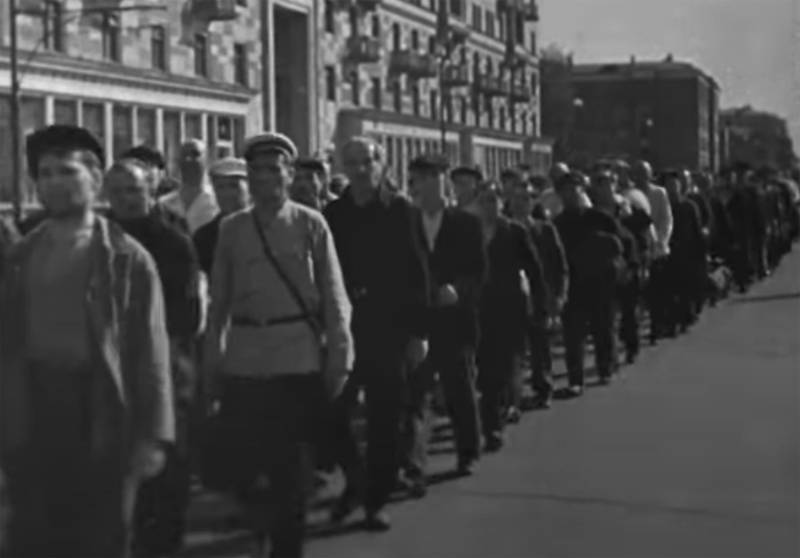 Against the backdrop of numerous attempts to distort
history
The Great Patriotic War, to slander the feat of Soviet soldiers and home front workers, one of the most effective means of opposing such a campaign is the publication of the memoirs of direct participants in the Second World War.
Today, this is precious evidence that, better than any textbook, can tell the younger generation (and not only) how the Soviet soldier fought, what hardships he went through, how he liberated his land and the land of Europe from Nazi enslavers. Memories contain not only facts about the war, but also the very soul of a person.
In the series of programs "I remember" on the channel of Dmitry Puchkov, the testimonies of Nikolai Davydov, a participant in the Second World War, as part of anti-tank artillery units, are presented.
The soldiers of the anti-tank "forty-five" (45-mm artillery pieces) were not accidentally called "Double salary, triple death" or even "Farewell, Motherland!" The thing is that for many anti-tank gunners the first battle turned out to be the last, the front life itself was short.
Nikolai Davydov went to the front, as he says himself, in order to take revenge on the Nazis for the death of his family and friends. By that time, his father and his girlfriend had died. This is exactly how the young then Nikolai answered the question of the battalion commissar to the question of which school he would like to study at:
I do not want to study, because I want to take revenge on the fascists.
Full narration in the video: