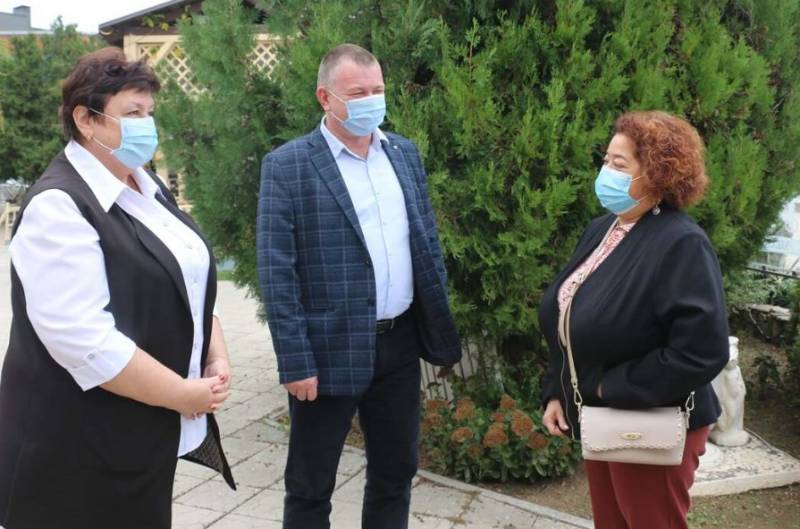 Right - Nicaraguan Ambassador to Russia Alba Azucena Torres
The first diplomatic mission of a foreign state began its work in Crimea today. The institution in question is the Honorary Consulate of Nicaragua.
It is reported by the news agency.
RIA News
.
According to the head of the working group at the permanent representation of the Republic of Crimea under the President of the Russian Federation Alexander Molokhov, this event can be described as the first sign of a breakthrough of the foreign blockade of the region.
He also noted that Crimea should work more actively at the international level.
The opening ceremony was attended by the Ambassador of Nicaragua in Moscow, Alba Azucena Torres, who specially arrived in Simferopol for this.
A citizen of the Russian Federation was appointed Honorary Consul of the Crimean diplomatic mission that opened today. This is the former plenipotentiary of the President of the Russian Federation in Crimea, Oleg Belaventsev.
In connection with the opening of the diplomatic mission of Nicaragua in Crimea, the Ukrainian government proposed to the NSDC to impose sectoral sanctions against Managua.
Nicaragua is one of the first states to recognize the peninsula as part of the Russian Federation in 2014.