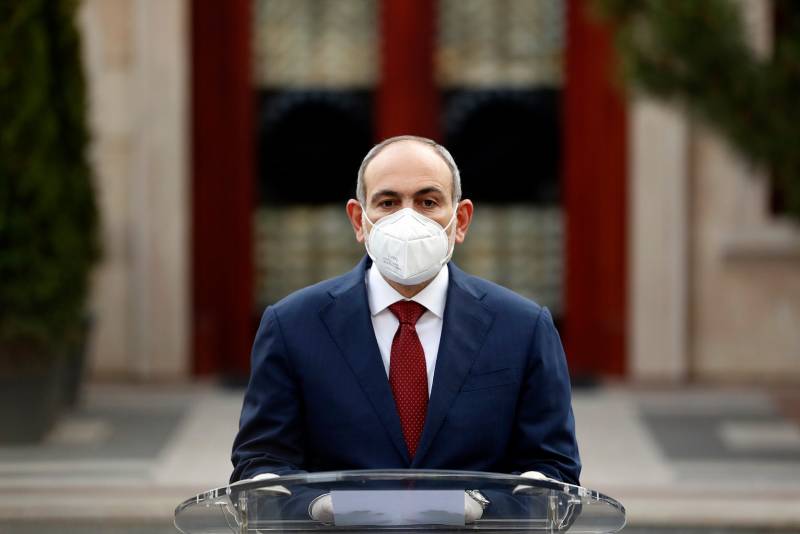 After appearing on the streets of Shushi, the advanced detachments of the Azerbaijani army are separated from the capital of the unrecognized Nagorno-Karabakh Republic, Stepanakert, some 15 km.
Despite the fact that in the vicinity of Shushi (the resident population in 2019 was 4,3 thousand people), fighting continues, including in the Karin Taka region (south of Shushi), the resistance of the Armenian troops does not look systematic and effectively organized.
Armenian troops demonstrate centers of activity in the area of ​​the aforementioned Karin Tak, as well as in the direction from Shushi to Berdzor (Lachin), striking the clusters of Azerbaijani wars, but judging by the development of recent events, they did not have a real line of defense. and no.
In such a situation, Stepanakert may repeat the fate of Shushi, at least in the sense that the battles may well move to its immediate outskirts. According to some reports, special forces and DRG detachments of the Azerbaijani Armed Forces are already on the outskirts of the capital of Karabakh.
In such a situation, what does Prime Minister Nikol Pashinyan say to the Armenian people, who until recently "ironically" stood on the position that Nagorno-Karabakh is Armenian? What does he publish on his pages in social networks against the background of Azerbaijani shots from Shushi? Perhaps he makes an appeal to citizens to organize resistance in the unrecognized NKR? But no ... The latest publication, made on the official website of the Armenian Prime Minister, informs the public about the congratulations that Nikol Pashinyan sent to Joe Biden. The latest publication on Pashinyan's Facebook page is dated November 3, and shows a captured person who calls himself a native of Syria.
It turns out that the current head of the government of the Republic of Armenia is currently more concerned not with Nagorno-Karabakh and the remaining Armenian population, but with Biden's political prospects in the United States.
Against this background, the press secretary of the president of unrecognized Artsakh Vahram Poghosyan confirmed that the record he made about the loss of Shushi is genuine. Poghosyan wrote on the social network that one must admit the fact: Shushi remained outside the control of the Armenian forces. According to Poghosyan, this is the truth, which he wrote, and the statements about the alleged hacking of his page have nothing to do with reality.