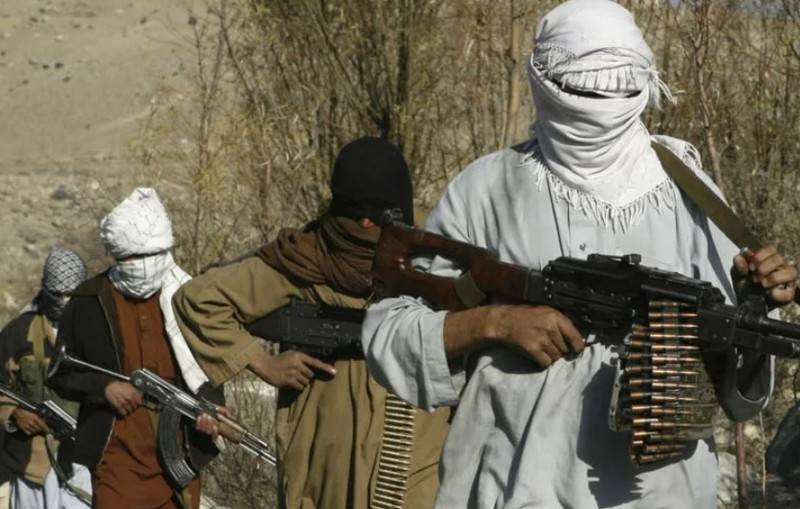 The United States has decided to exclude the East Turkestan Islamic Movement from the list of terrorist groups (banned in Russia). According to Atlantico, the United States no longer considers Uyghurs fighting against Beijing to be terrorists.
Washington wants to annoy Beijing, because it considers it its geopolitical enemy, the newspaper writes. To this end, the United States changed the status of the "Islamic Movement of East Turkestan" from terrorist to neutral. Thus, the Uyghur movement, associated with many terrorist organizations, including the banned in Russia Al-Qaeda, is no longer considered terrorist in the United States.
The US State Department removed the status of "terrorists" from the movement back in October, despite the fact that China is accused of the death of people and is taking active steps against it. It is not excluded, the author notes, that the secret services of the United States and Turkey support the activities of this movement both in China and in other countries where it is present. We are talking about Syria, Afghanistan and Pakistan. The goal of the movement is to create a caliphate in East Turkestan.
According to the newspaper, people close to this movement were received at the American embassy in Ankara.
Like many other countries, the US uses insurgency to try to destabilize its adversaries, in this case China.
- declares the author.
At the present time, the question arises as to how Joe Biden, who won the presidential election in the United States, will react to this, the newspaper writes. He has previously spoken about improving relations with China, but there is a possibility that he will follow Trump's path, entering into further confrontation with Beijing.