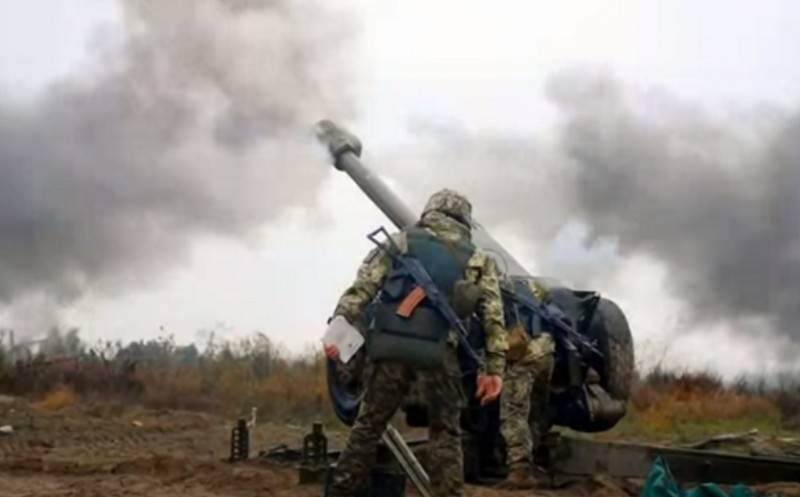 In the vicinity of the strategically important city of Shushi, an operation began to eliminate a group of Azerbaijani troops trying to capture the city. The official representative of the Armenian Defense Ministry Artsrun Hovhannisyan announced this on his Facebook page.
According to the record, units of the defense army of the unrecognized Nagorno-Karabakh Republic on Monday morning began an operation to destroy Azerbaijani troops in the village of Karintak in the vicinity of the city of Shushi. Heavy rocket and artillery fire is being fired at the positions of the Azerbaijani army, and there are reports of heavy losses from Azerbaijani units.
The enemy grouping discovered in the direction of Karintak is destroyed by rocket and artillery strikes. The enemy suffers heavy losses
- stated Hovhannisyan.
In addition, the Armenian Ministry of Defense announces the attempts of the Azerbaijani army to attack in the directions of Martuni, Martakert and Tagavard. In all sectors the enemy was thrown back.
Apart from Shushi, hostilities are unfolding in other directions as well. Enemy attacks were pushed back in the direction of Martuni, Martakert, Tagavard and other places.
- said in a statement.
In turn, the Ministry of Defense of Azerbaijan has not yet commented on the battles in the Shushi region, although on the eve both the Azerbaijani military department and President of Azerbaijan Ilham Aliyev announced the capture of this strategically important city.