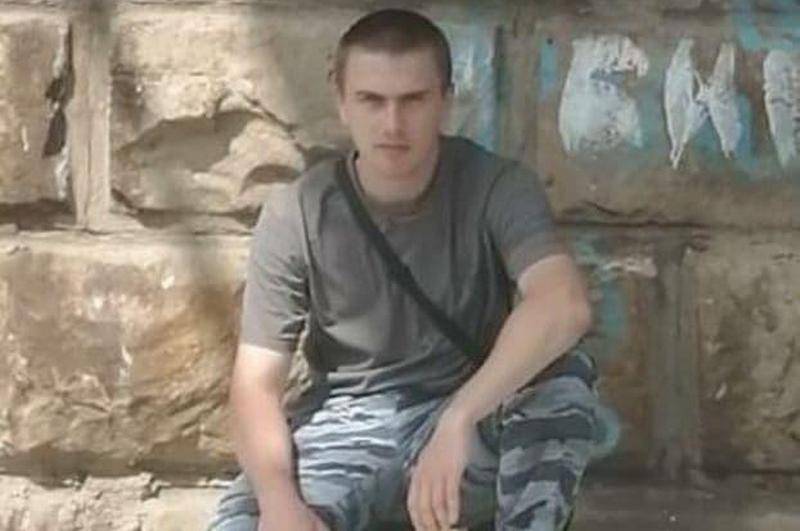 An emergency occurred at the Baltimore military airfield in Voronezh. A conscript attacked his fellow soldiers, killing two and wounding one soldier, after which he fled the scene. This is reported by local media and social networks.
According to available information, the incident took place in the morning of November 9, at about 5 am. The soldier was reportedly armed with an ax, with which he inflicted mortal wounds on another soldier by taking possession of it
weapons
... After that, with the use of weapons (previously - a Makarov pistol), he killed two or three more people and fled the scene.
According to other sources, the 20-year-old conscript first killed one of his colleagues right in the barracks while he was sleeping, after which he attacked the duty officer in the rest room, took possession of a pistol, killing both the duty officer and the driver who was there. Another soldier is currently hospitalized with bullet wounds to the shoulder and shoulder blade.
Thus, the death toll increased to three: Major Sergei Ermolaev, Corporal Sergei Kazhokin, Private Ninail Aktaliev. Private Firsov was hospitalized with two wounds.
The identity of the one who shot his fellow soldiers was established, he turned out to be 20-year-old Anton Makarov, a conscript soldier from Voronezh, he is registered on the street of the 45th Infantry Division. Searches are currently underway, the causes of the incident have not yet been established.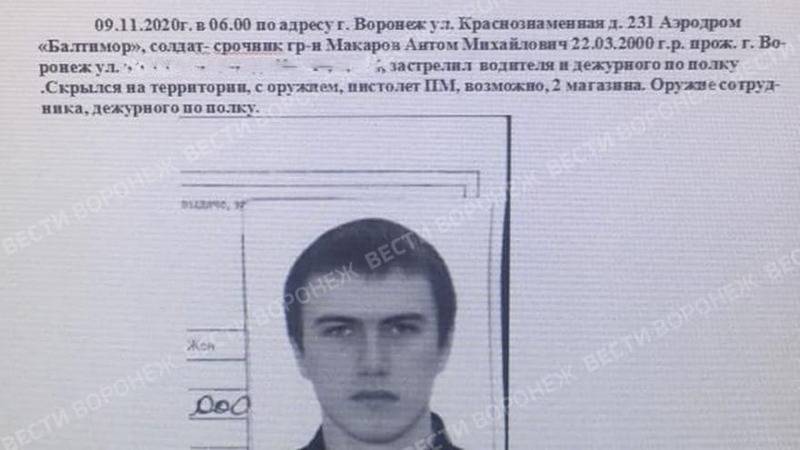 The Defense Ministry has not yet made an official statement.