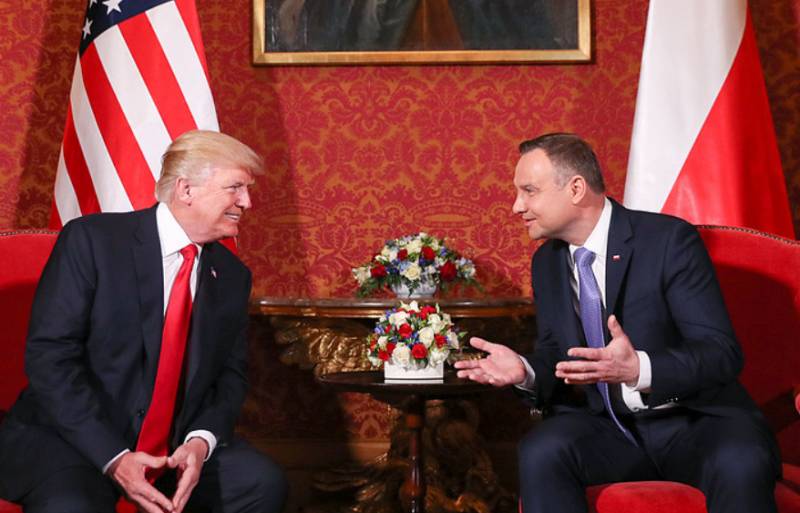 Photo by Krzysztof Sitkowski (website of the President of Poland)
Joe Biden as US President is not a bad option for Warsaw. He is decisive in business and relations with Putin, has pro-European views, and is also predictable and respects agreements.
This is how Bohuslav Khrabota argues in his article published by the Polish newspaper Rzeczpospolita.
"Fort Trump" will never be in Poland, - says the journalist. And it would be a mistake on the part of Warsaw to turn to the newly elected president with such an idea. The proposal to build "Fort Biden" will not be approved by the renovated White House, but it is likely capable of anger Biden. What the "narcissist" Trump liked may be considered unacceptable in Biden circles.
Biden, who will almost certainly become the new president of the United States, knows Poland very well. He has been here many times and was instrumental in NATO's eastward expansion. Therefore, the author is not afraid that Russian-American relations and the US course towards the Russian Federation will somehow change after the change of power in the United States. Biden has in his circle people whom Khrabota considers to be excellent experts on Central European issues. Among them, he singles out 83-year-old Madeleine Albright (née Maria Yana Korbelova), whom he calls "a tried and tested friend of Poles." It is unlikely that she will appear in one of the important and responsible positions in the new administration, but, without a doubt, she will become an influential adviser to the elderly head of the White House.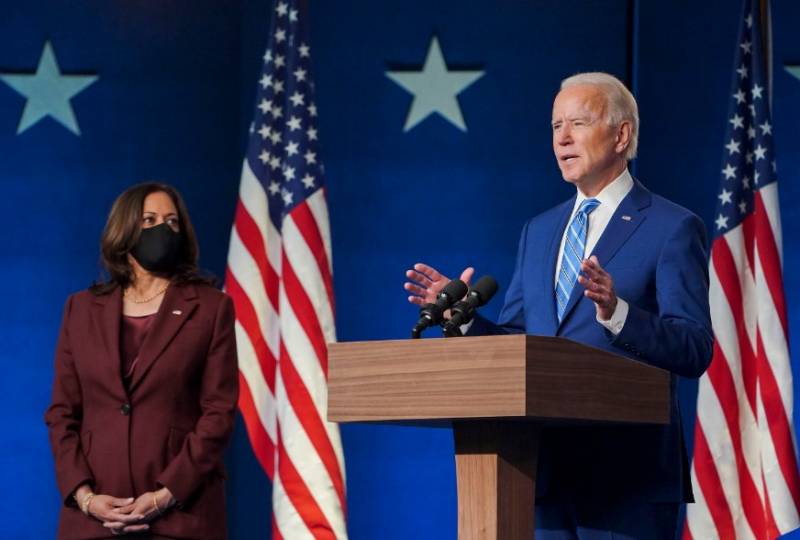 And although Warsaw sincerely supported Trump, a change in the US administration, according to Khrabota, will benefit Poland.