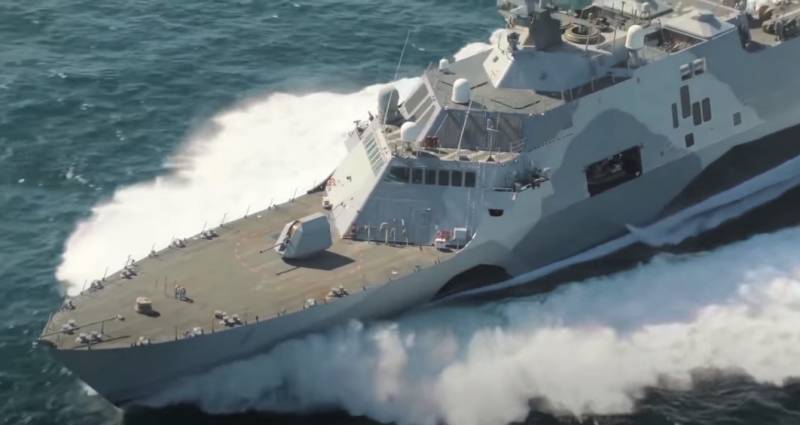 The US littoral warship USS Detroit (LCS-7) was towed to the port of Florida after it lost its speed on its way to its home.
According to USNI News, the Freedom-class LCS was on its way to its home port at Naval Base Mayport when it was immobilized.
USS Detroit (LCS-7) suffered from an engineering accident. After a thorough technical assessment, it was determined that repairs need to be carried out at the port
Captain Ashley Hokitsko said.
During the passage of the ship, it lost electricity. The ship was towed by the Gary Chue to the nearby port of Canaveral due to worsening weather.
Observers spotted the Detroit being tugged to port early Friday morning. Florida's east coast is in the path of hurricane remnants that are expected to cause high winds in the area.
USS Detroit and USS Gabrielle Giffords (LCS-10) were to take part in UNITAS exercises off the coast of Ecuador in the Pacific Ocean. However, the ship was immediately recalled after the breakdown.
At the end of last month, Detroit was already faced with the inoperability of its combined power plant, which connects the engines with a gas turbine drive.