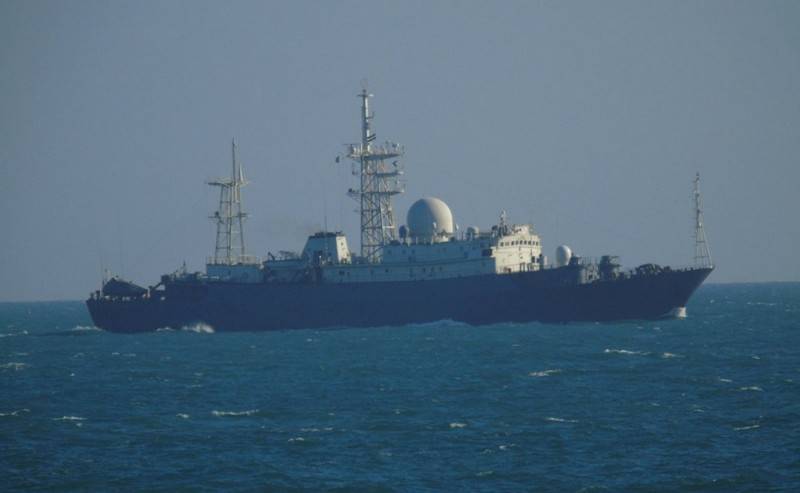 Great Britain is concerned about the appearance off its coast of two Russian reconnaissance ships of the "Cherry" class ("Meridian", project 864). According to British media reports, the ships are located off the northeast coast of Scotland in the Morey Firth area.
According to satellite imagery, the Russian ships are in international waters about 23 nautical miles from the Scottish coast and 34 from Lossiemouth AFB. They are believed to be monitoring the airbase, which is the main home base for P-8A Poseidon anti-submarine patrol aircraft used to track Russian submarines.
In addition to two warships, according to the British media, the Russian tanker "Sergei Osipov" is in the same area, which supplies reconnaissance ships with fuel.
Earlier in October, a large anti-submarine ship (BOD) Severny was recorded in Mori Firth.
fleet
"Severomorsk".
The "Cherry" ("Meridian") class is a series of reconnaissance ships built for the USSR Navy in the 1980s. In total, the Russian Navy has seven such ships. Two ships of this project are serving in the Northern, Pacific and Baltic fleets, one is in the Black Sea Fleet.
Designed to collect intelligence information. Armament - 2 AK-630 installations and a short-range anti-aircraft complex.