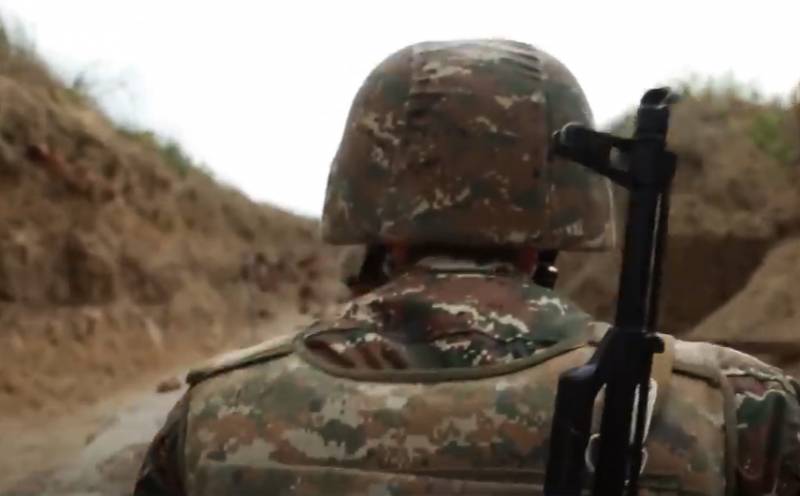 Fighting continues in Nagorno-Karabakh. At the same time, the intensity of the fighting has increased significantly over the past few days. Against this background, the parties continue to exchange conflicting data.
The Azerbaijani side, in fact, from the beginning of the day, has announced the capture of Shushi, but at the same time does not publish any shots from this city, as it usually did when other settlements in the region passed under its control.
The Armenian side fills up a veil of no less information, announcing that no capture of Shusha by Azerbaijani troops took place. Moreover, a message is added about the liquidation of Azerbaijani sabotage and reconnaissance groups (DRG) in the vicinity of the city.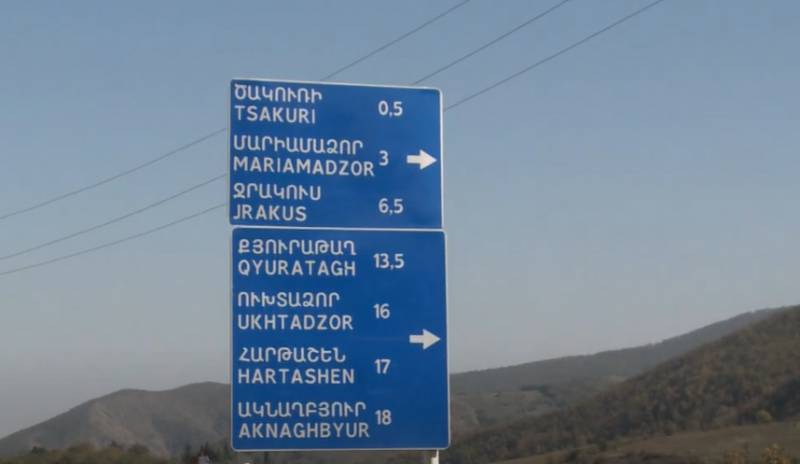 The DRGs are said to have been destroyed by fire from dominant heights.
Armenian media show footage of the defeated DRGs.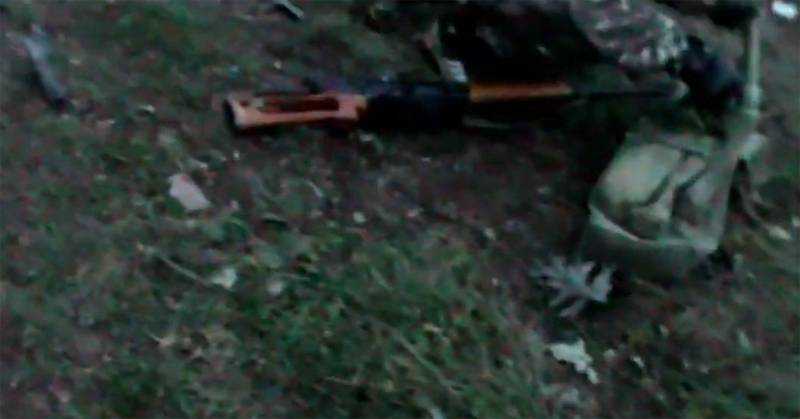 Additionally, it is reported about the successful work of the air defense of the army of the unrecognized Republic of Artsakh. The result is two shot down drones, including the attack one.
The Azerbaijani side, entering into an absentee information dispute with the Armenian side, in turn claims that the Azerbaijani Armed Forces fully control Shusha.
And this is the statement of the press secretary of the Armenian Ministry of Defense Shushan Stepanyan:
The units of the Defense Army confidently carry out the assigned combat missions. The depletion of the enemy's combat potential continues.
The footage is shown, the signature of which says that a blow was struck at the Azerbaijani troops in the region of Berdzor (Lachin), which led to large losses and the flight of the surviving servicemen. This is another repulsed attempt by the Azerbaijani Armed Forces to take control of the so-called Lachin (Berdzor) corridor. It was announced that several enemy sabotage groups were defeated, which were trying to join up in a shock detachment with the support of armored vehicles.