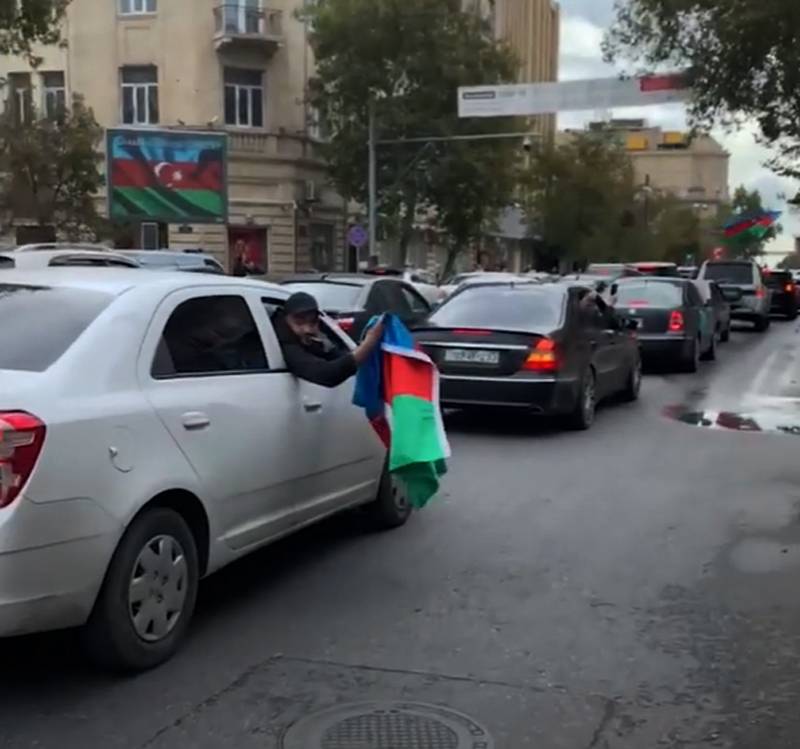 The information battle between Armenia and Azerbaijan continues on the network. President of the Republic of Azerbaijan Ilham Aliyev announced that the city of Shusha had already passed under the full control of his army.
From the Azerbaijani summary:
The Supreme Commander-in-Chief congratulated General Khikmet Mirzaev on the liberation of Shushi. Lieutenant General Hikmet Mirzaev expressed deep gratitude to the Supreme Commander-in-Chief. He said that the personnel are always ready to fulfill the orders of the head of state and justify his confidence.
In response, the Defense Ministry of the unrecognized Nagorno-Karabakh Republic, as well as the Armenian military department, stated that Aliyev's words were a lie.
Against this background, the press secretary of the Ministry of Defense of Armenia Shushan Stepanyan published data (including photographic ones) that the air defense of Armenia shot down another drone "Bayraktar".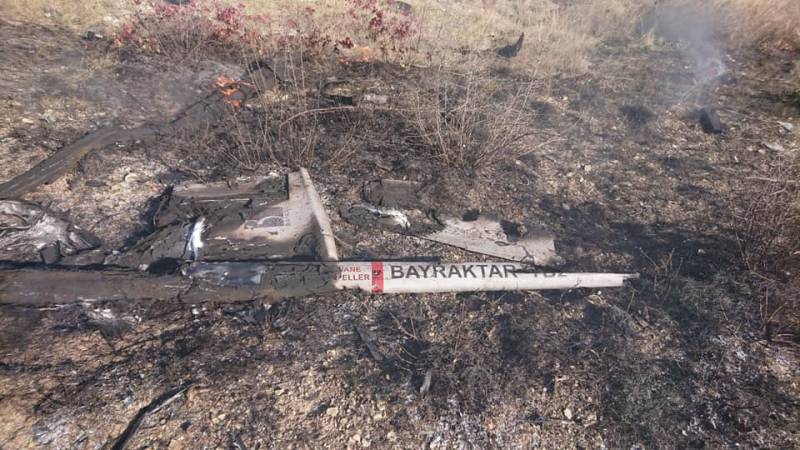 Downed drone "Bayraktar"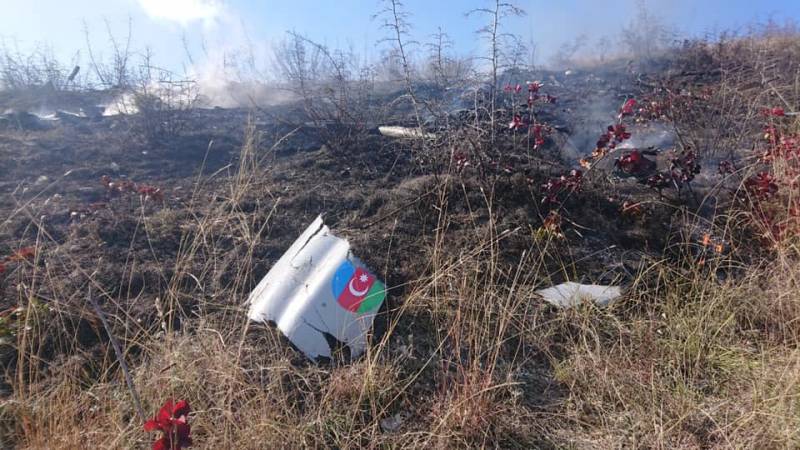 It is reported that he was shot down in the southeast direction of the conflict.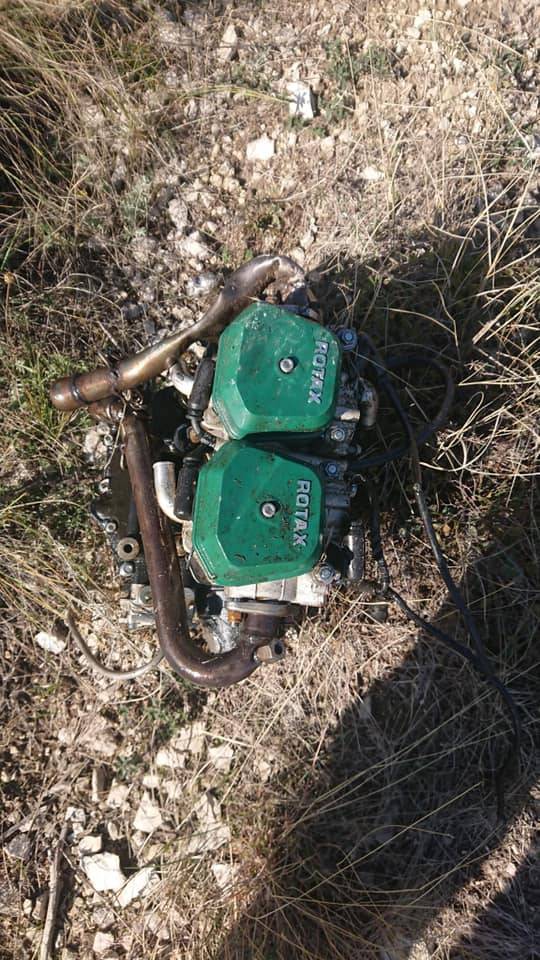 So far, the Azerbaijani side has not shown footage from Shushi, but there is a publication of a video from Balasoltanli, a village in Gubadli region:
The network stated that the Armenian side "does not want to admit the obvious - Shusha has come under the full control of Azerbaijan."
Also, shots from Azerbaijan come with people who took to the streets with national flags after Aliyev's words about the capture of Shushi.