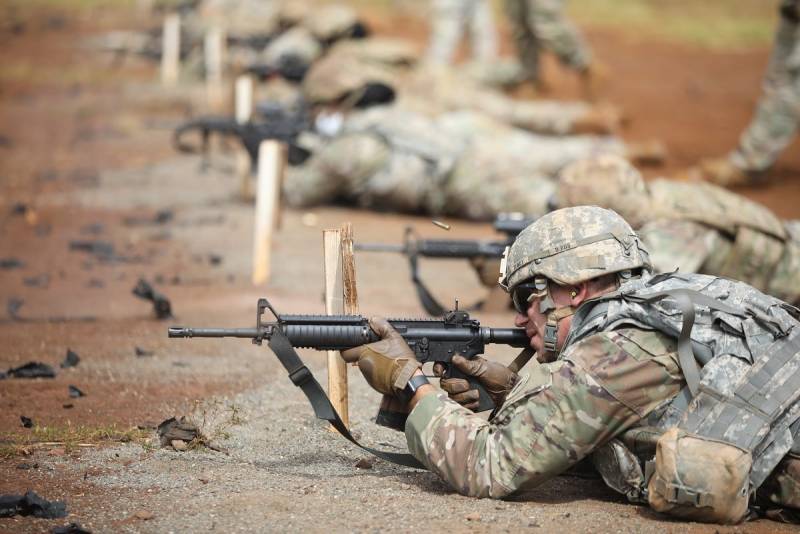 In the United States, military police have launched an investigation into an incident at a North Carolina military base. This is about an incident in Fort Jackson.
Initially, it was reported that one of the soldiers was found with a gunshot wound, which eventually led to his death.
A spokeswoman for the military base, Leslie Ann Sully, confirmed that an 18-year-old soldier was killed at the military base, who just a few days ago was enlisted in the 3rd Battalion, 34th Infantry Regiment.
Sally states that a young soldier who had previously arrived from California was injured at a shooting range. Already in the hospital where he was taken, he died. At the same time, the press service of the US military base does not provide any information about what exactly happened - whether the soldier himself fired the shot or another person shot him.
The name of the recruit was not disclosed either. Instead, it is a scanty statement that an investigation is underway and that the soldier's family will receive help from the military command.
Brigadier General Milford Beagle, Jr., Fort Jackson Base Commander:
We now want to console those people who have suffered this loss.