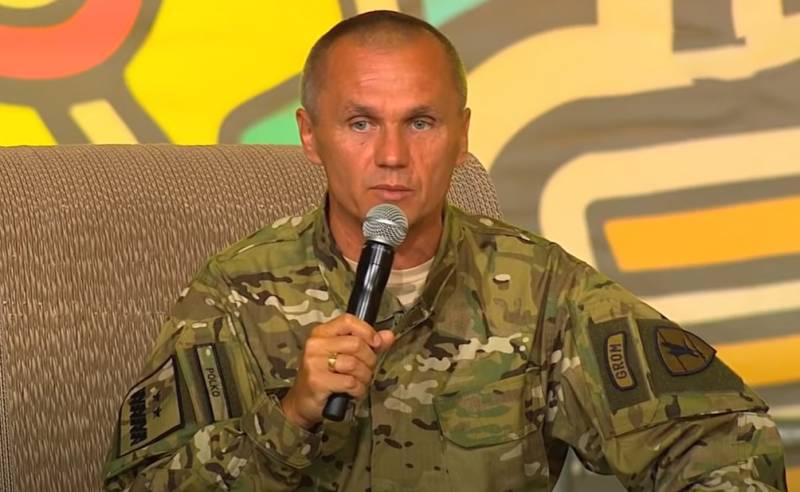 In Poland, the question of how Joseph Biden will behave in relations with Warsaw, who today announced his "fair victory" in the US presidential elections, is actively discussed. One of the questions that particularly worries Warsaw is whether Biden will continue to stake on Poland militarily in the European direction of NATO. Poland has recently begun to position itself almost as the main US ally in Europe, especially after Donald Trump ordered the partial withdrawal of American troops from Germany.
Questions about the future military partnership between the United States and Poland were asked by Polish journalists to the former commander of the Polish GROM special forces, General Roman Polko.
Polish general:
Donald Trump was a supporter of the idea of ​​deploying American troops in Poland. I think that Biden, as an experienced politician, understands that there is no point in giving up good decisions. Washington does not change its previously announced plans.
Polko was asked whether anything will change in the security issue in Poland in connection with Biden's victory in the elections.
The Polish general said that Biden is unlikely to change the American policy of military and military-technical cooperation with Warsaw. At the same time, both he and the Polish journalist during the interview repeated the phrase several times that the official results of the elections in the United States have not yet been announced.
Here it is necessary to make a remark that Biden has already declared himself the 46th President of the United States, and the US press indicates that he received the required 270 electoral votes.
Interesting question from a Polish journalist:
But many believe that Joe Biden is not capable of making independent decisions. What do you say to that?
General Polko:
I will say that it is not so. This person has a lot of political experience. Trump is also considered dependent, even a Russian puppet. And then he had to act against Poland. But that did not happen. Therefore, all this is just speculation.
Commenting on General Polko's statements, Polish readers wonder why Poland's ruling elites believe that increasing the number of American troops in Poland will increase the country's security:
Why should we feel safe if the number of foreign soldiers in our country grows?