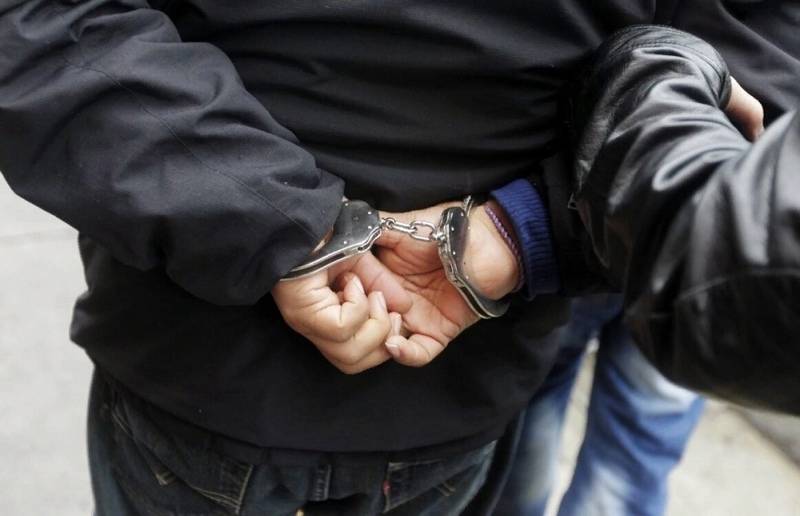 Another cell of the international terrorist organization Hizb ut-Tahrir al-Islami, banned in Russia, has been liquidated in Kazan. According to the Public Relations Center (DSP) of the FSB of the Russian Federation, five active members of the cell were detained during the operation.
The operation was reportedly carried out by FSB officers in conjunction with units of the Ministry of Internal Affairs and the National Guard.
(...) these persons carried out anti-constitutional activities based on the doctrine of the creation of the so-called "world caliphate", destruction of the institutions of a secular society and aimed at violent overthrow of the current government
- stated in the DSP of the FSB.
It is emphasized that the detainees disseminated their ideology among the inhabitants of the Republic of Tatarstan, recruited young people of the Islamic faith into their ranks. At the same time, serious conditions of conspiracy were observed.
During the searches at the place of residence of the detainees, a large amount of literature, propaganda materials, communications, electronic media, etc. banned in Russia were found and seized.
A criminal case has been initiated against the members of the cell, investigative and operational-search measures are continuing to establish additional episodes and likely members of the organization.