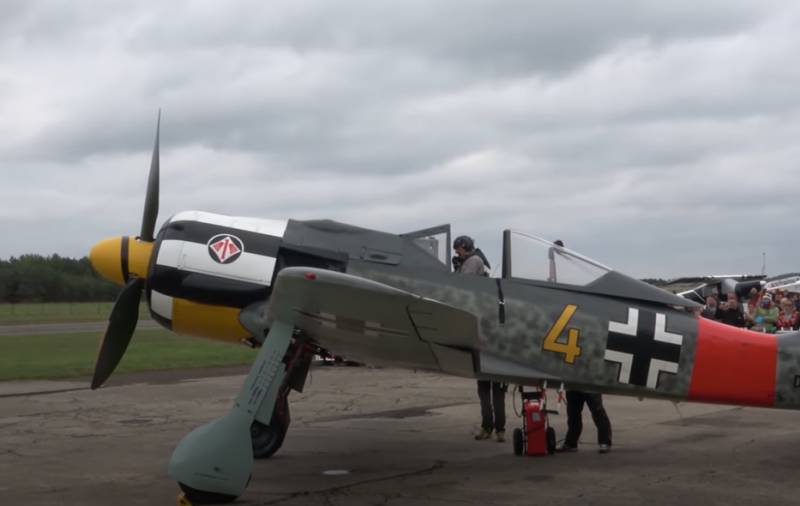 One of the most massive aircraft of Hitlerite Germany during the war was the piston Focke-Wulf FW-190. The Germans often used this fighter as a high-altitude interceptor - the altitude characteristics allowed. The same aircraft in the Luftwaffe were used as attack aircraft and night interceptors, which made it possible to speak of them as universal means of combat
aviation
.
Soviet pilots have repeatedly encountered the Focke-Wulfs when they acted as escort fighters.
On the channel of Dmitry Puchkov in the cycle of plots "I remember", it is told about the memories of the Soviet fighter pilot Nikolai Klimakhin.
He found himself on the aviation frontline in the midst of the Great Patriotic War. The young pilot ended up in a squadron commanded by Senior Lieutenant Alexander Vybornov (Hero of the Soviet Union).
Dmitry Puchkov tells about the memories of Nikolai Klimakhin, who shot down the German Focke-Wulf and distinguished himself at the front in many other effective battles and operations.